In-House Solutions hosts a series of informative free webinars conducted by experts in the field. These sessions are developed through continual surveys of our customers needs and concerns and are designed to provide information, facilitate knowledge exchange and encourage questions.
You will find a list of our upcoming webinars below. To see past webinars click here. If you have any questions or a webinar topic you would like to see us cover, please contact us today.
Keep yourself and your staff up-to-date in a constantly changing industry. 
---
Upcoming webinars – register here:
September 2017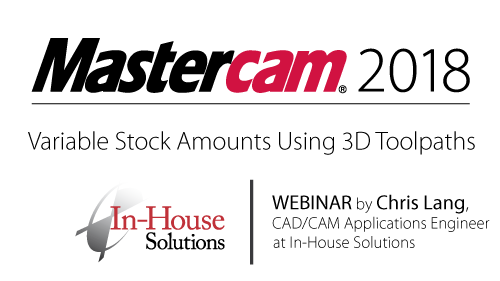 Oct 6, 2017 11:00 AM EDT
Presenter: Chris Lang – CAD/CAM Applications Engineer at In-House Solutions
Click for more information and to register 
Available for viewing after Oct 6, 2017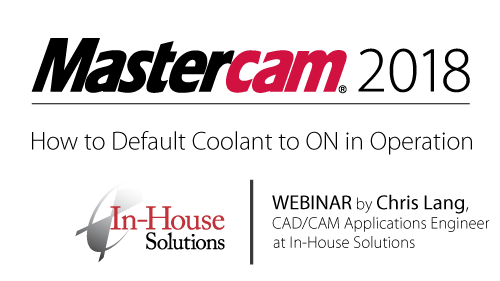 Oct 13, 2017 11:00 AM EDT
Presenter: Chris Lang – CAD/CAM Applications Engineer at In-House Solutions
Click for more information and to register 
Available for viewing after Oct 13, 2017
---