Available Fonts and Adding Fonts
Available Fonts and Adding Fonts
Mastercam Fonts
Mastercam contains four pre-defined fonts: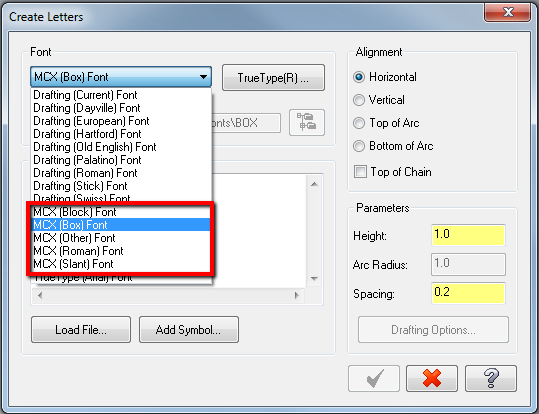 These fonts are contained in a folder with the font name as the folder name under C:\Program Files\mcamX(version)\common\Fonts
There is a mcx file for each character. These files can be opened and modified. If these are going to be modified; it is highly recommended that the new files be saved in their own folder. This way the originals will not be overridden.
To select a new font (or one that has been modified) and has been saved to its own folder, select MCX (Other) Font and browse to folder the font is stored in.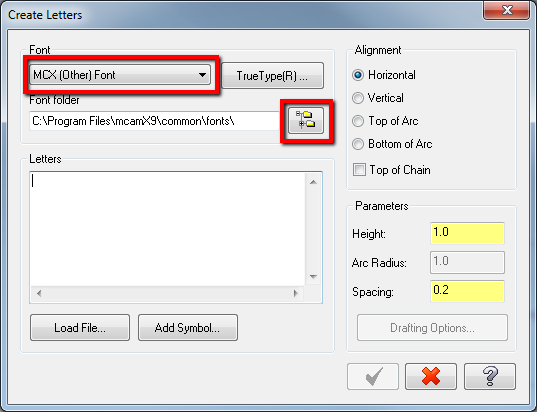 Drafting Fonts
Drafting fonts are also known as note or text fonts. These fonts are:
Stick
Hartford
Roman
Old English
European
Palatino
Swiss
Dayville

 
These fonts can be slightly modified done through Drafting Options.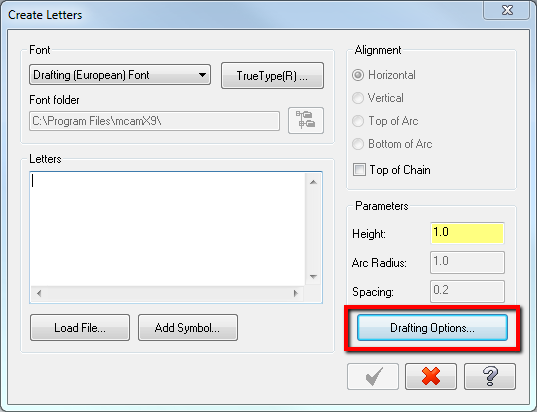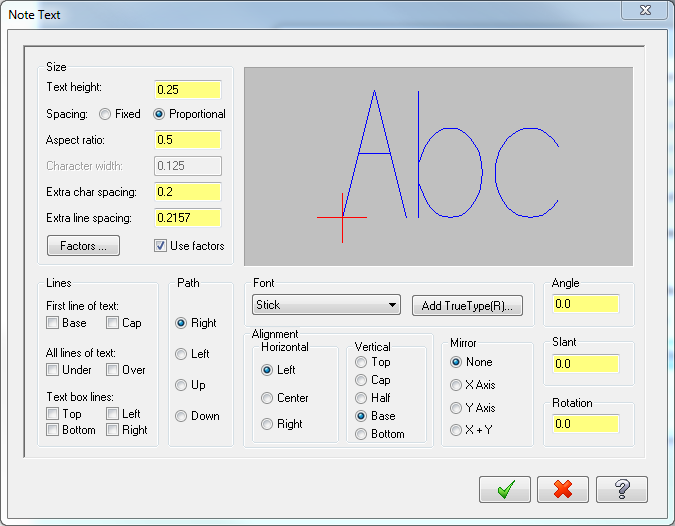 TypeType® Fonts
TrueType font and styles present on a system can be used by Mastercam.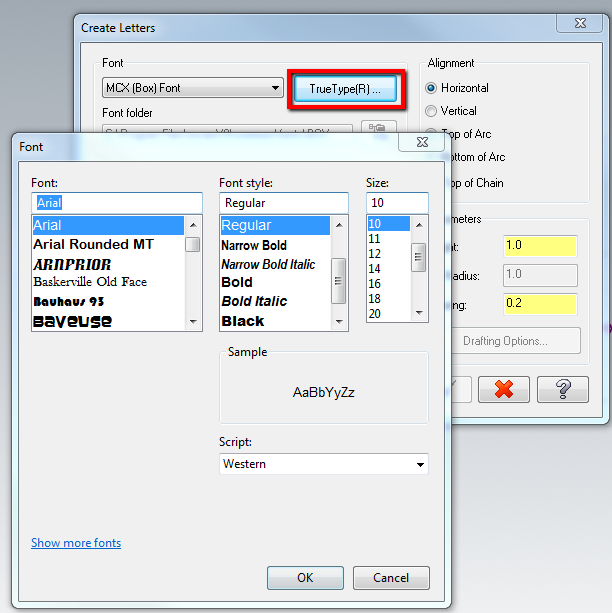 Note: The size selected will be overridden by the height found under parameters.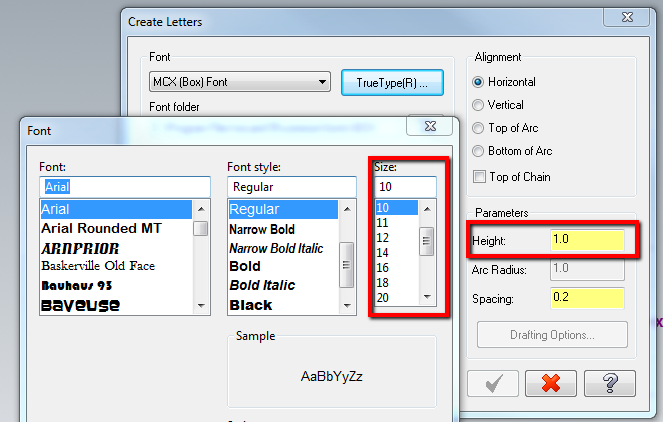 TrueType Fonts can be added to a system. Each font will be saved in its own file with an extension of ttf.
There are a few methods to add a TrueType Font to a system and the method may vary depending on the Windows version present. Therefore one may need to look into the steps required if the below is not applicable to their system.
Right click over TrueType Font file and select install.

Or
Right click over TrueType Font file and select Preview.

Install.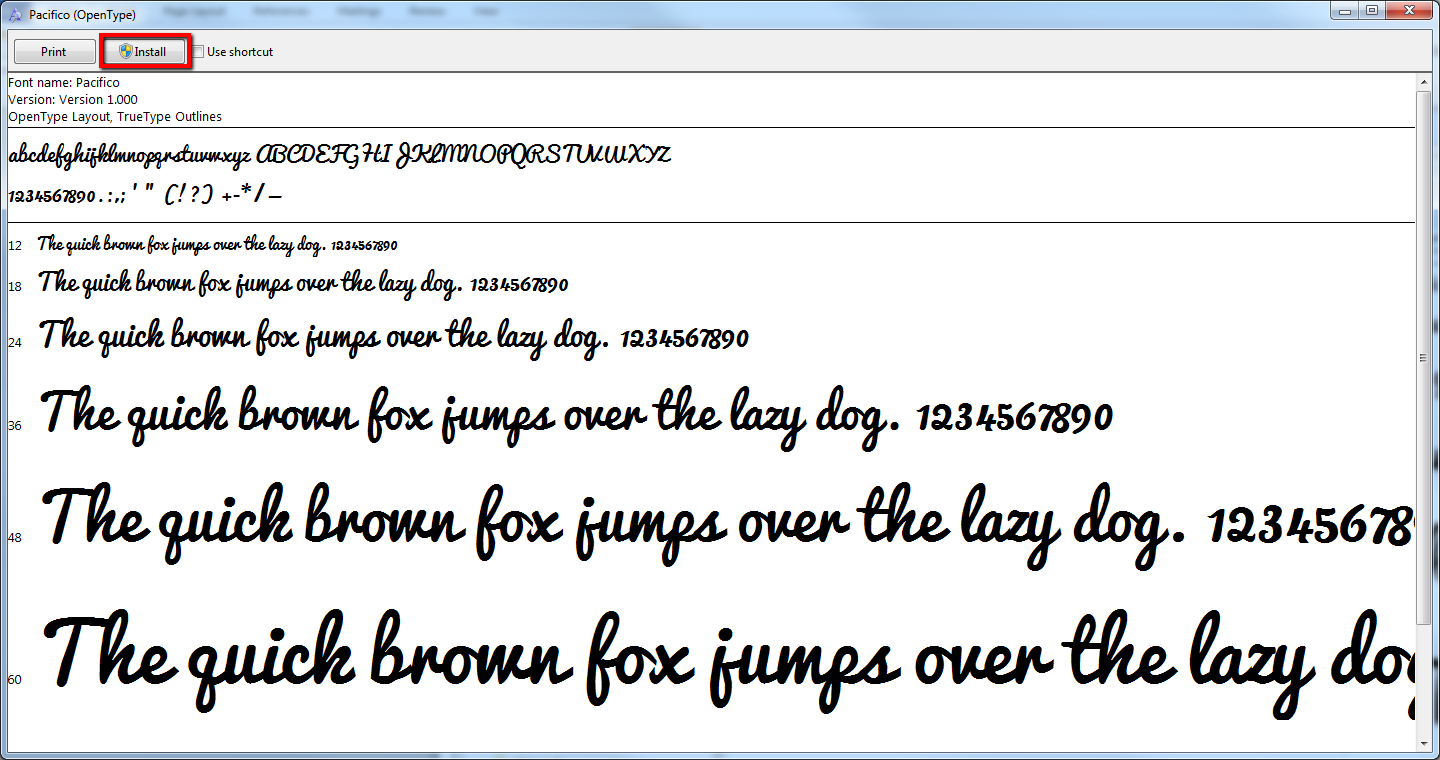 To check that the font was installed: Start > Control Panel > Fonts (View All Installed Fonts)
All installed TrueType Fonts will be stated here.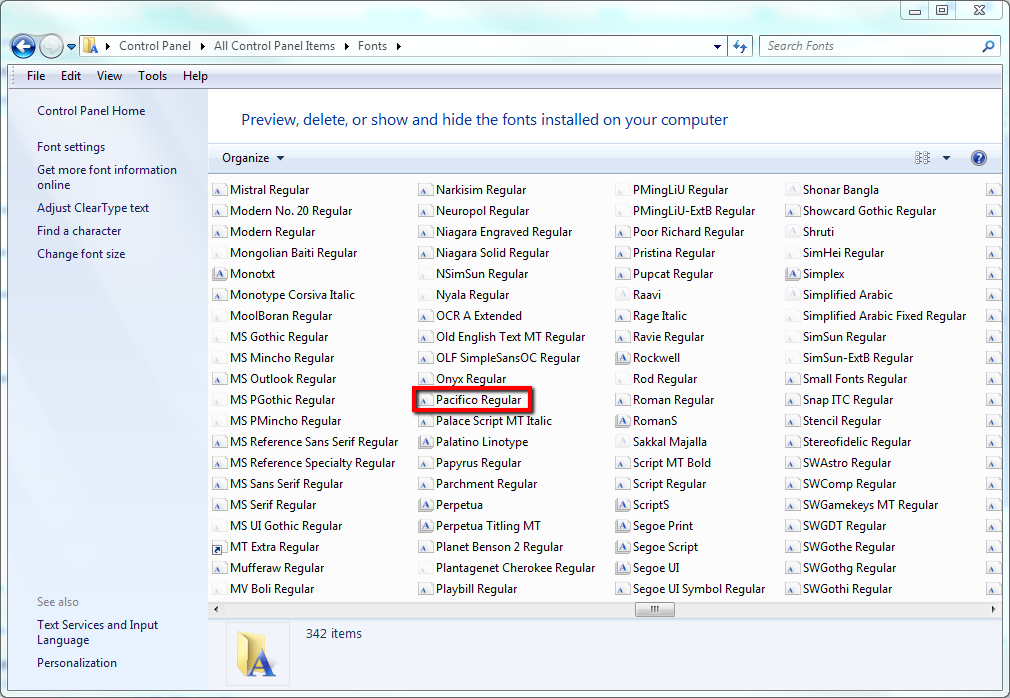 ---
---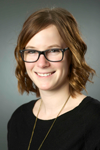 Presented by Sandy McClintock, Applications Support Specialist
Do you have a topic or question you would like to see us cover? Let us know in the comment section below!
Join the Conversation:
Follow us on Twitter, Facebook or LinkedIn and Subscribe for news & exclusive offers.