Changing Tool Settings Defaults
Changing Tool Settings Defaults
From the Toolpath Manager, expand Machine Properties and select File.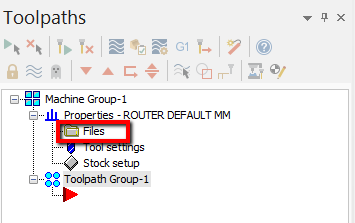 Select the "!" for Operation Defaults.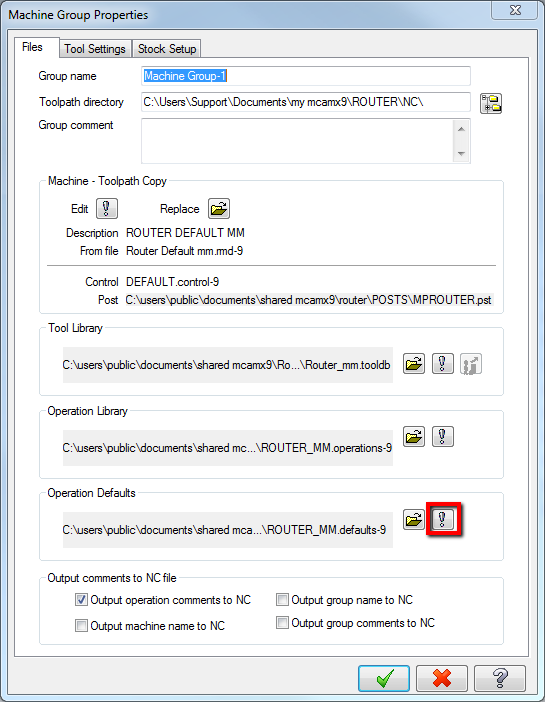 Scroll to the top, expand Machine Properties and select Tool Settings.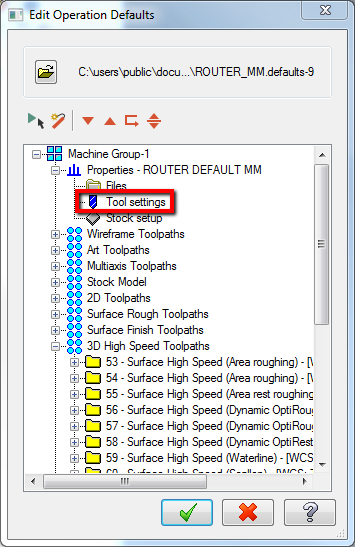 Set the tool settings as required.
Select

 to back out of each layer you were in. Start a new job for your defaults to take effect.
---
---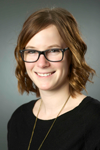 Presented by Sandy McClintock, Applications Support Specialist
Do you have a topic or question you would like to see us cover? Let us know in the comment section below!
Join the Conversation:
Follow us on Twitter, Facebook or LinkedIn and Subscribe for news & exclusive offers.