Create Curves on Surfaces / Solids Edges
Creating Curves on All Edges of Surface
Creating Curves on All Edges of Surface
Open part in Mastercam
Create>Curve>Curve on All Edges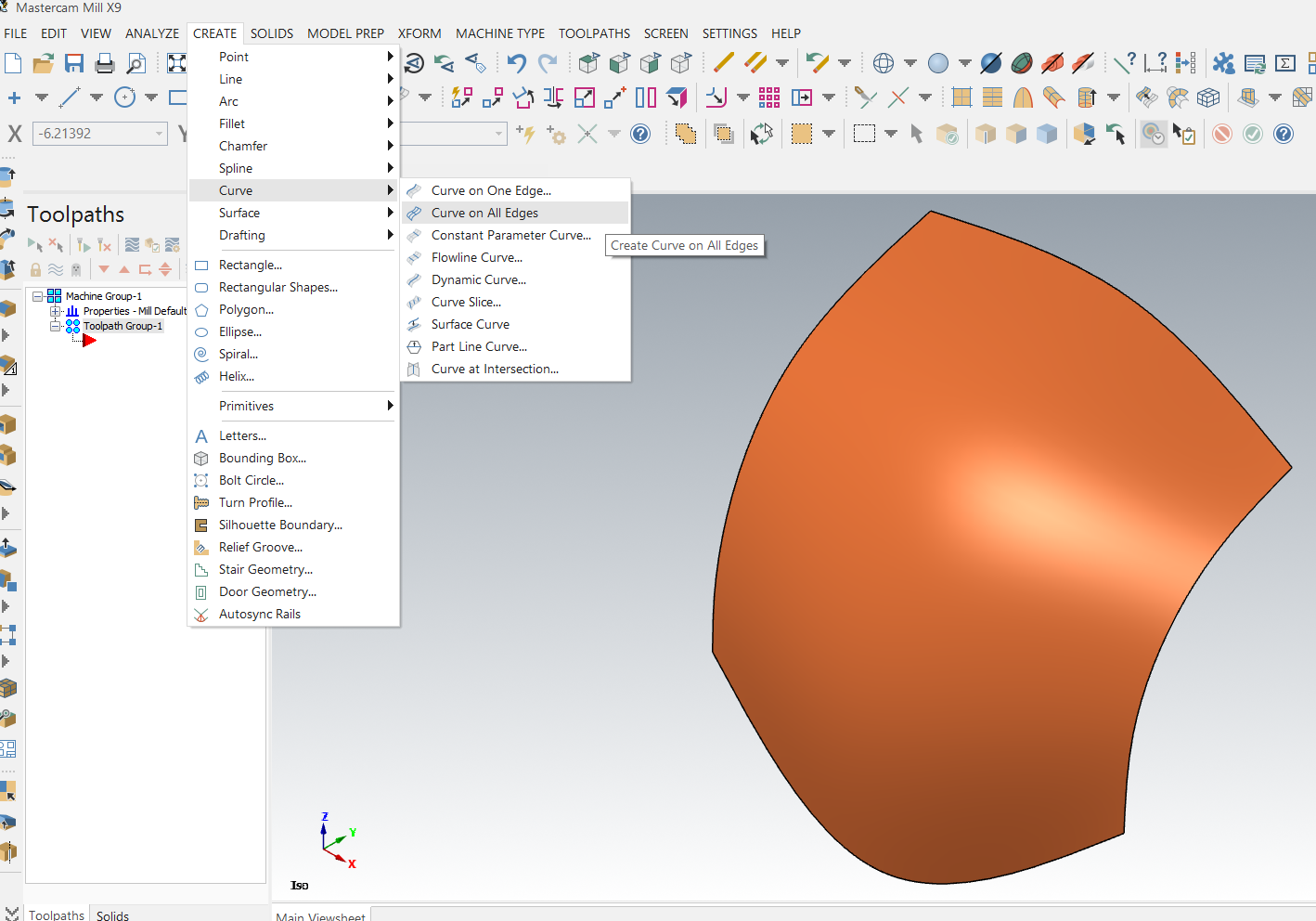 Select surface
Accept  

Creating Curves on One Edge of Surface
Open part in Mastercam
Create>Curve>Curve on One Edge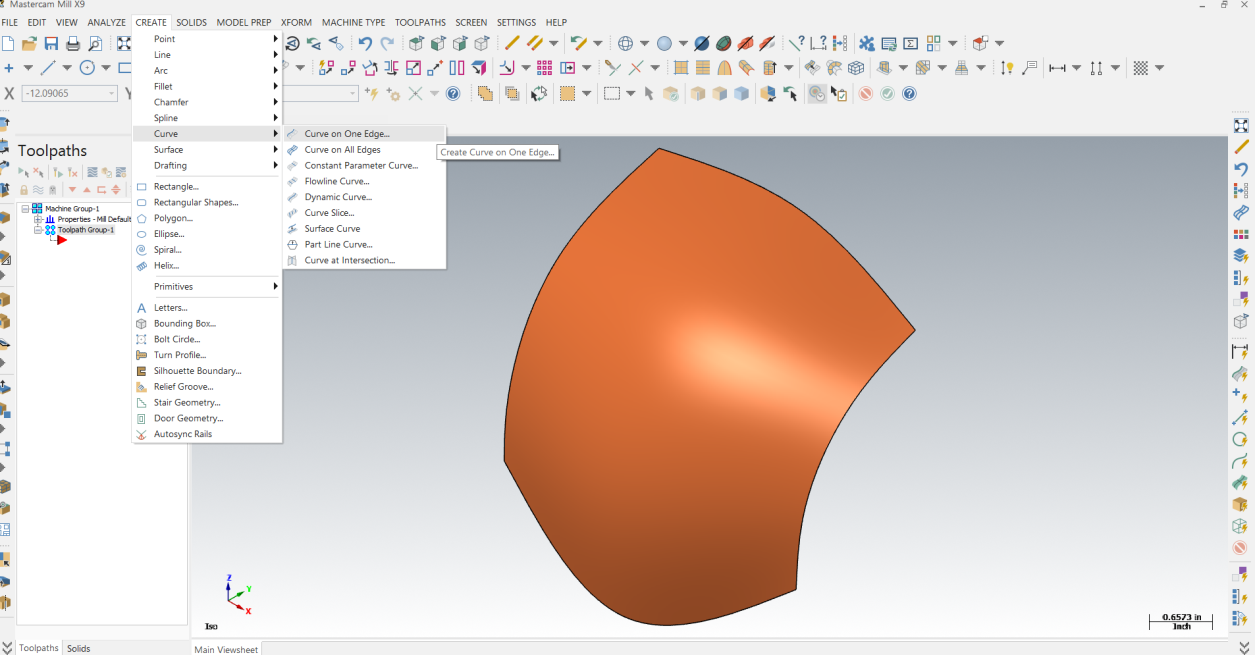 Select surface; drag the arrow to desired edge for curve creation.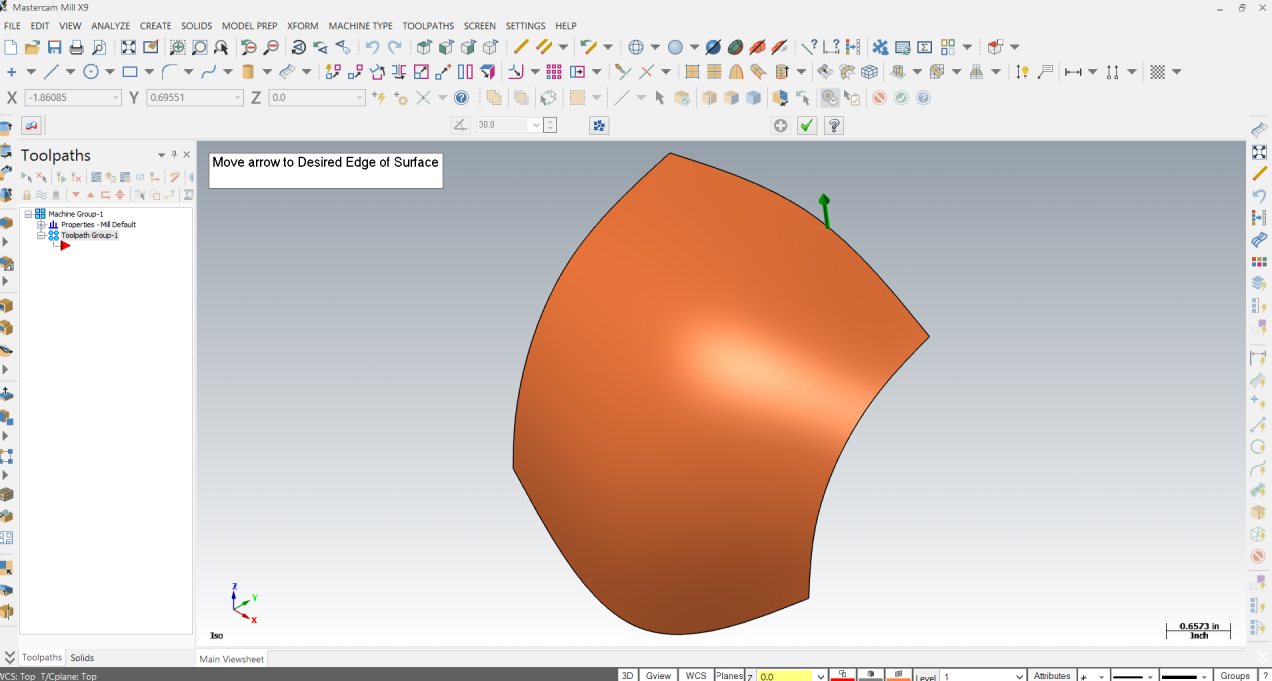 Accept  

Creating Curves on Solid
Open part in Mastercam
Create>Curve>Curve on All Edges/Curve on One Edge
Activate Solid Selection 

Activate appropriate selection type for desired selection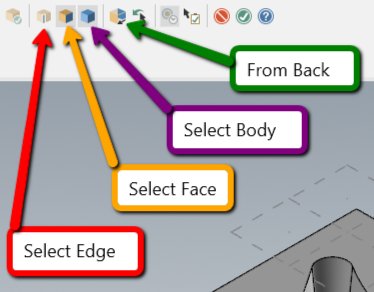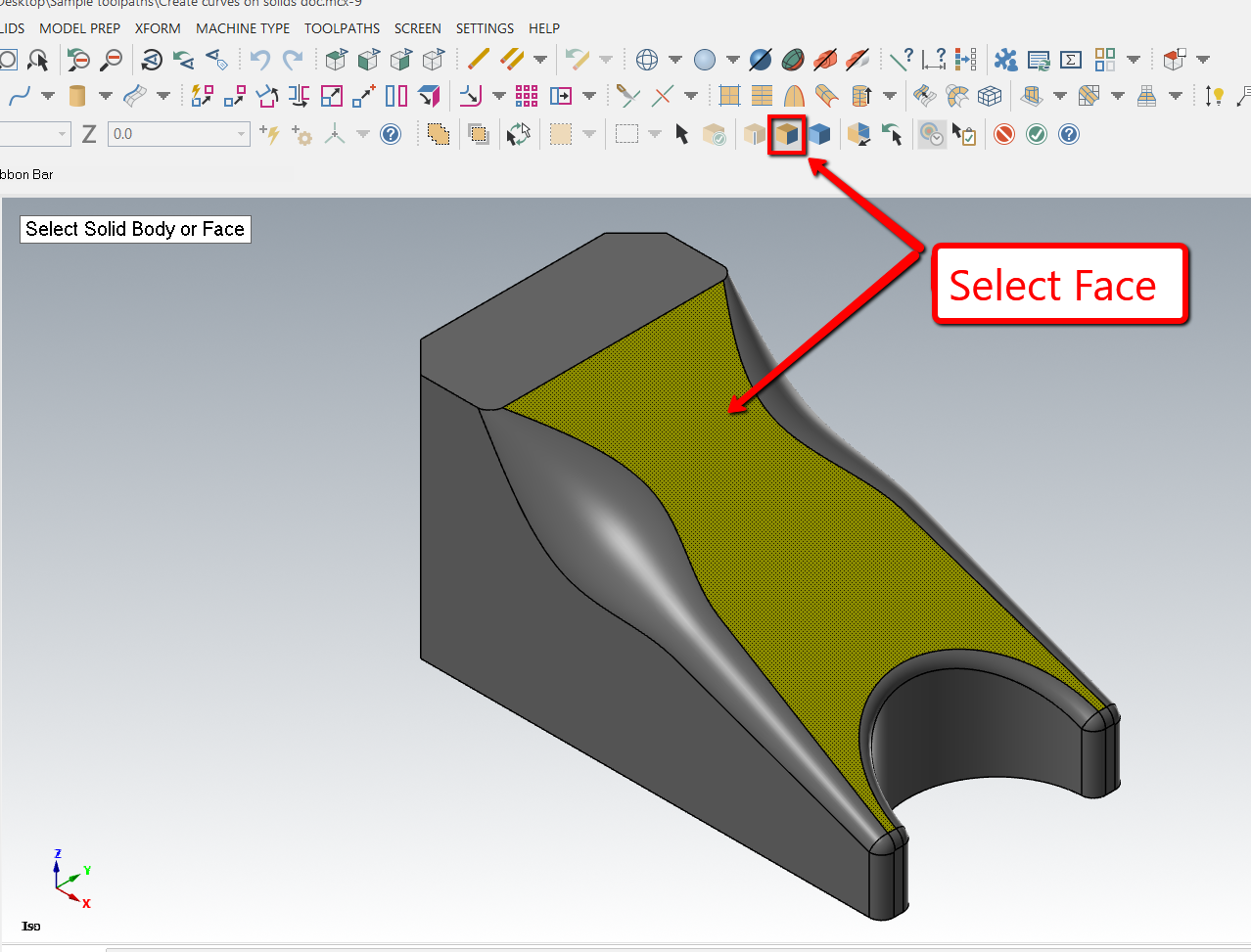 Accept 

---
---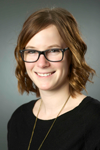 Presented by Sandy McClintock, Applications Support Specialist
Do you have a topic or question you would like to see us cover? Let us know in the comment section below!
Join the Conversation:
Follow us on Twitter, Facebook or LinkedIn and Subscribe for news & exclusive offers.