Creating Planes
There are four ways of creating planes:
• Dynamic Plane
• Plane by Geometry
• Plane by Solid Face
• Rotate Plane
Dynamic Plane
Left click over Planes
Dynamic Planes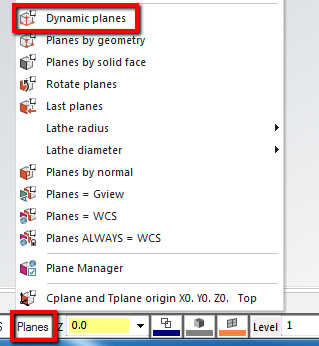 Place gnomon at desired origin for plane (AutoCurser is useful here)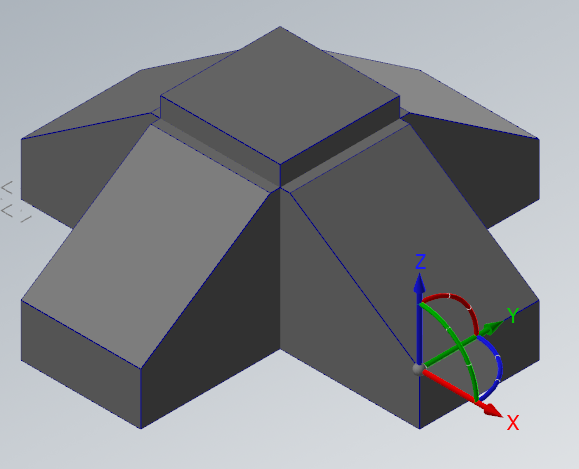 Rotate, drag and/or move axes as needed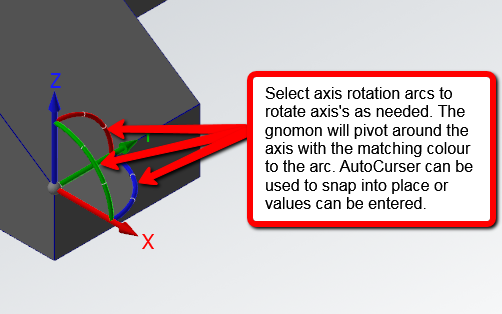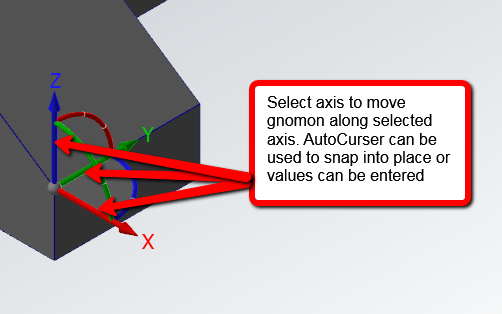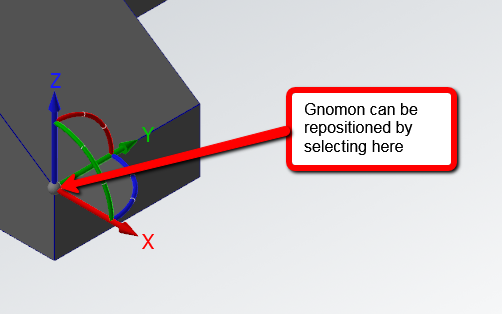 Once positioned correctly enter a plane name and accept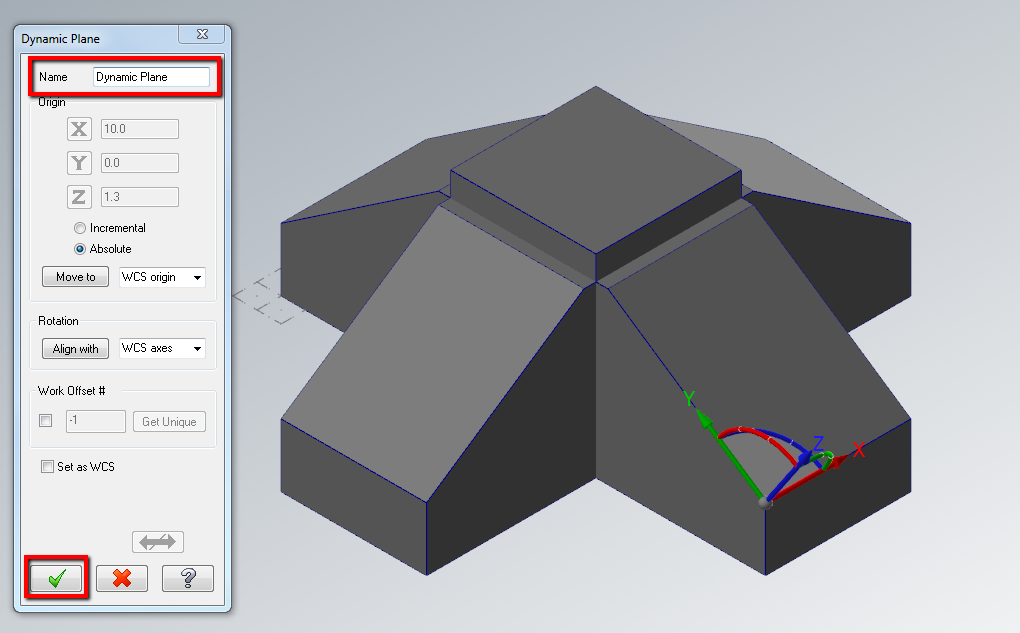 Plane by Geometry
Left click over Planes
Planes by Geometry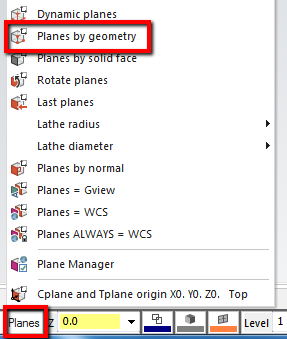 Select geometry that indicates the direction required for the Y axis and X axis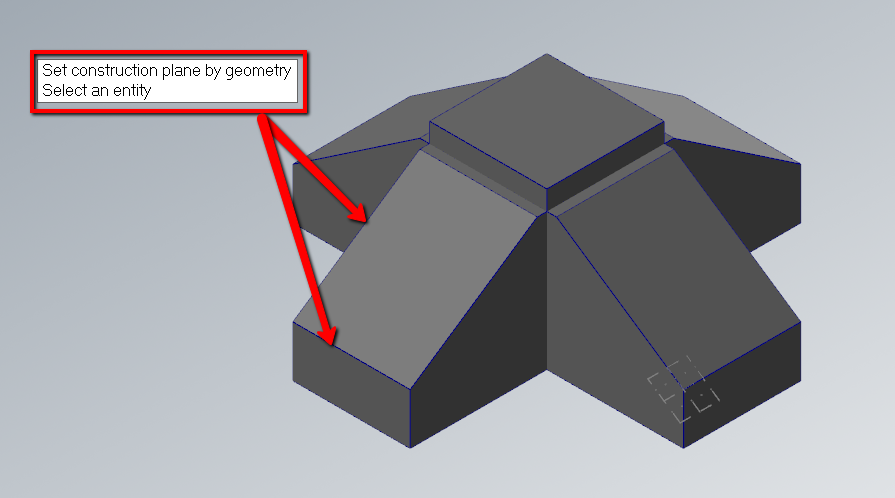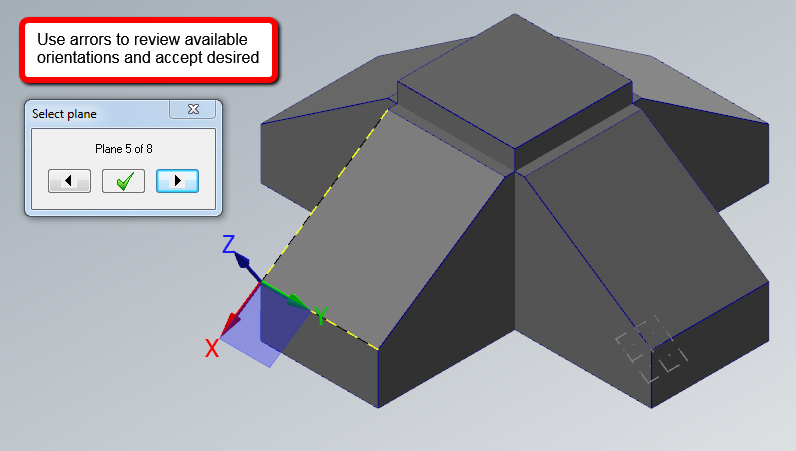 Name plane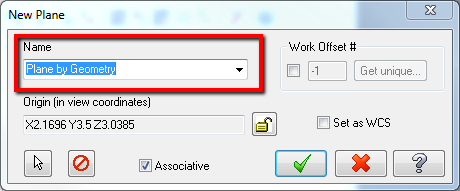 Accept 

Plane by Solid Face
Left click over Planes
Planes by Solid Face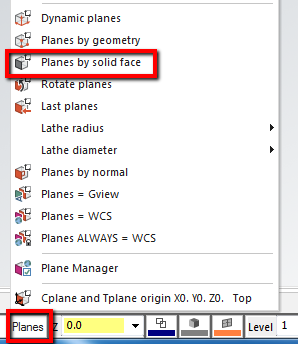 Select face
Z axis will be normal to the face and gnomon will be centered on face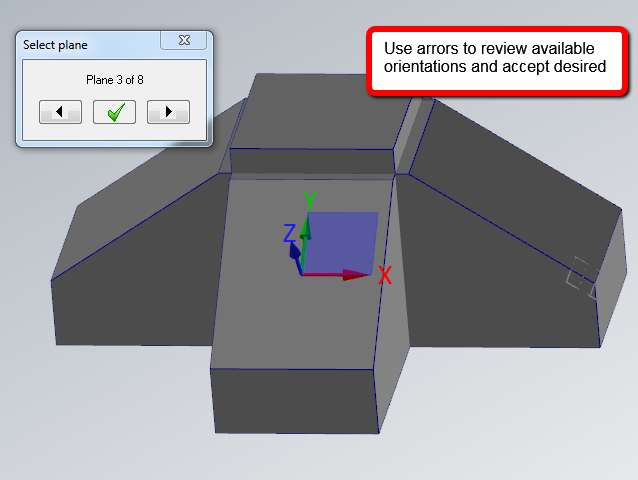 Name plane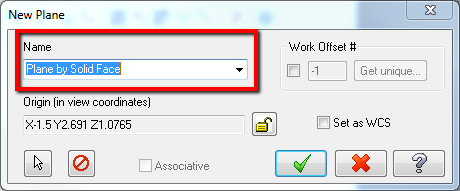 Accept 

Rotate Plane
Select plane that the new plane will be rotated from. In this example Top is used.
Left click over Planes
Rotate Planes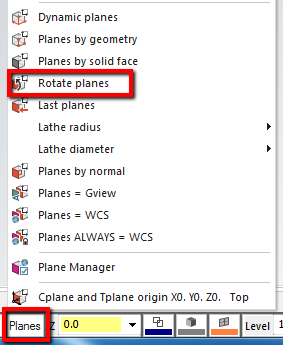 Enter rotation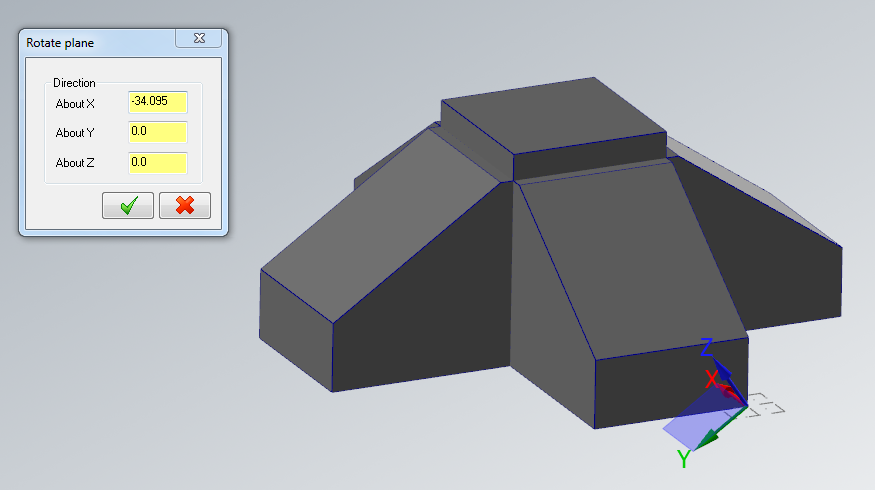 Accept  

Name plane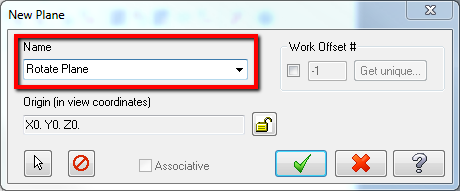 Origin can be moved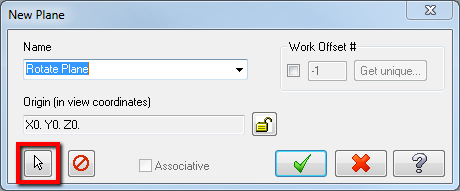 Use AutoCurser to select desired location and Accept 

---
---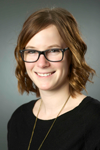 Presented by Sandy McClintock, Applications Support Specialist
Do you have a topic or question you would like to see us cover? Let us know in the comment section below!
Join the Conversation:
Follow us on Twitter, Facebook or LinkedIn and Subscribe for news & exclusive offers.