Display Arc Center (On/Off)
Display Arc Center (On/Off)
Arc center points can be displayed or hidden.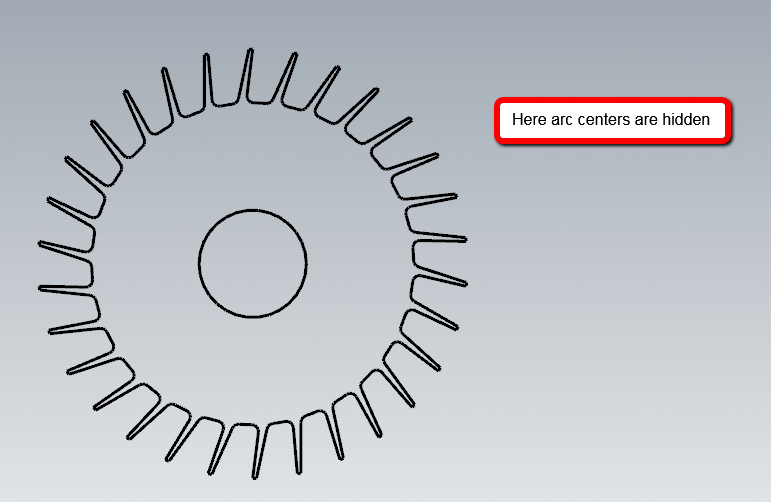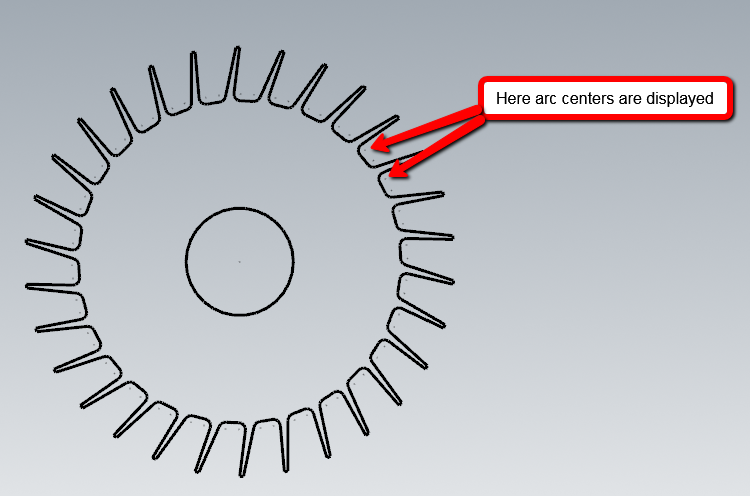 This is controlled through the system configuration…
Settings>Configuration>CAD Settings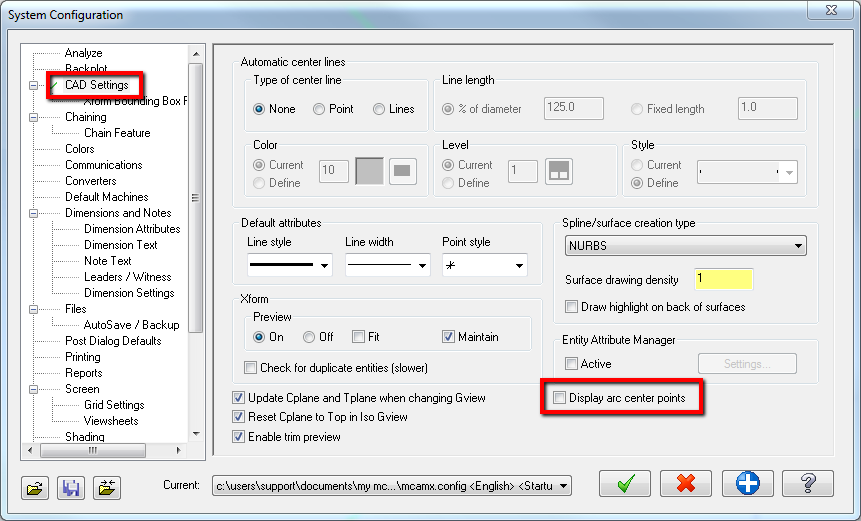 This function can also be toggled on and off as need. To do this add this icon to your toolbars.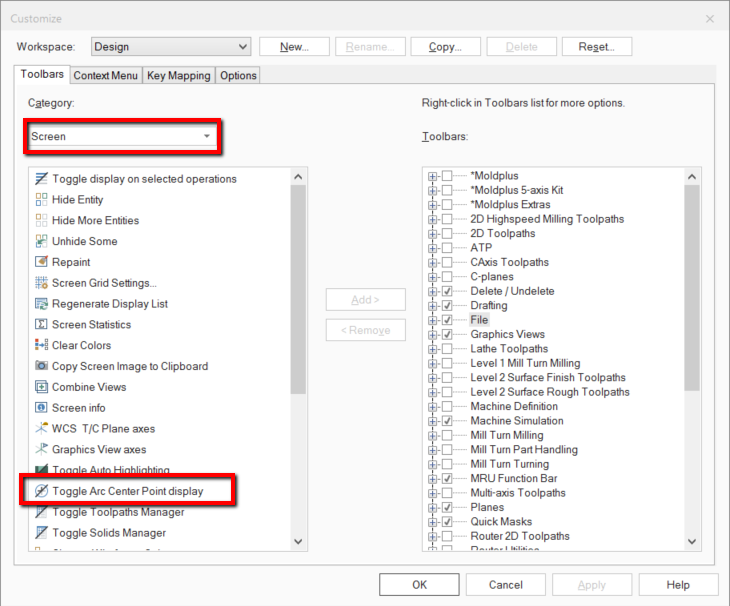 For more information on modifying toolbars see:
http://www.inhousesolutions.com/2015/11/toolbars-resetting-adding-custom-and-backup
---
---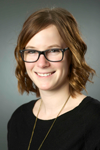 Presented by Sandy McClintock, Applications Support Specialist
Do you have a topic or question you would like to see us cover? Let us know in the comment section below!
Join the Conversation:
Follow us on Twitter, Facebook or LinkedIn and Subscribe for news & exclusive offers.