Importing Custom Tools Into Mastercam Tool Manager
Importing Custom Milling Tools into Mastercam Tool Manager
Many custom tools are available for download as .DXF files from a supplier's website.
Open Mastercam Tool Manager 


(Start>All Programs>Mastercam X9>Tool Manager)
File>Open  

Select the tool library this tool will be stored in
Tool libraries have the extension of .tooldb. The default location for these files is C:\Users\Public\Documents\shared mcamx9\mill\Tools\
From the New Milling Tools box select Custom Tool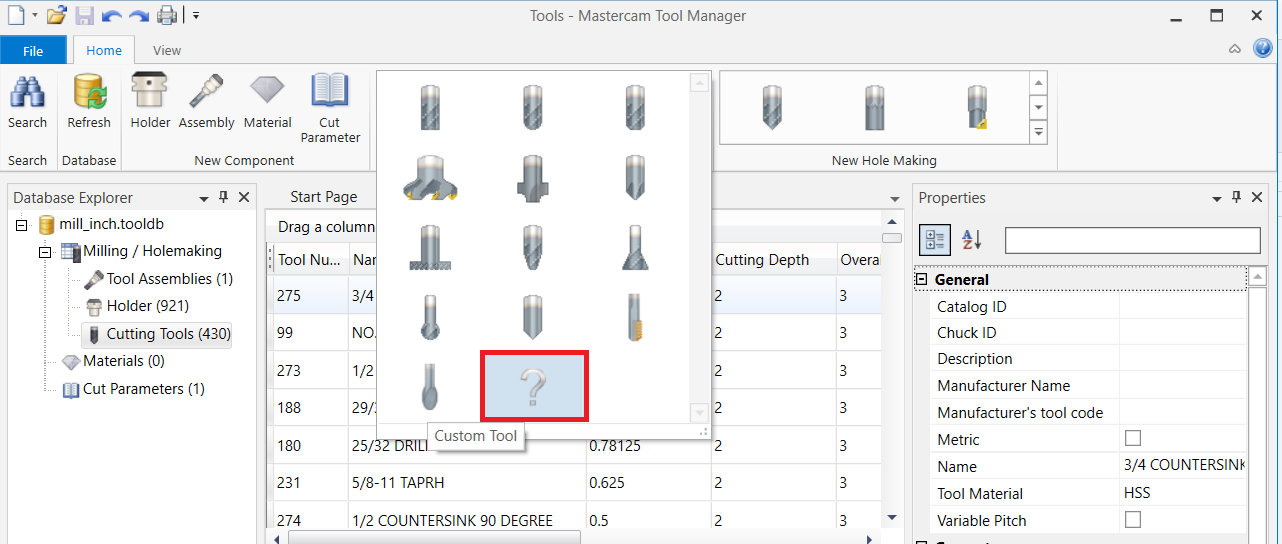 Import and link to custom geometry from a file  

Select the .DXF file of the desired custom tool
Make adjustments to the tools geometric parameters as needed then select Next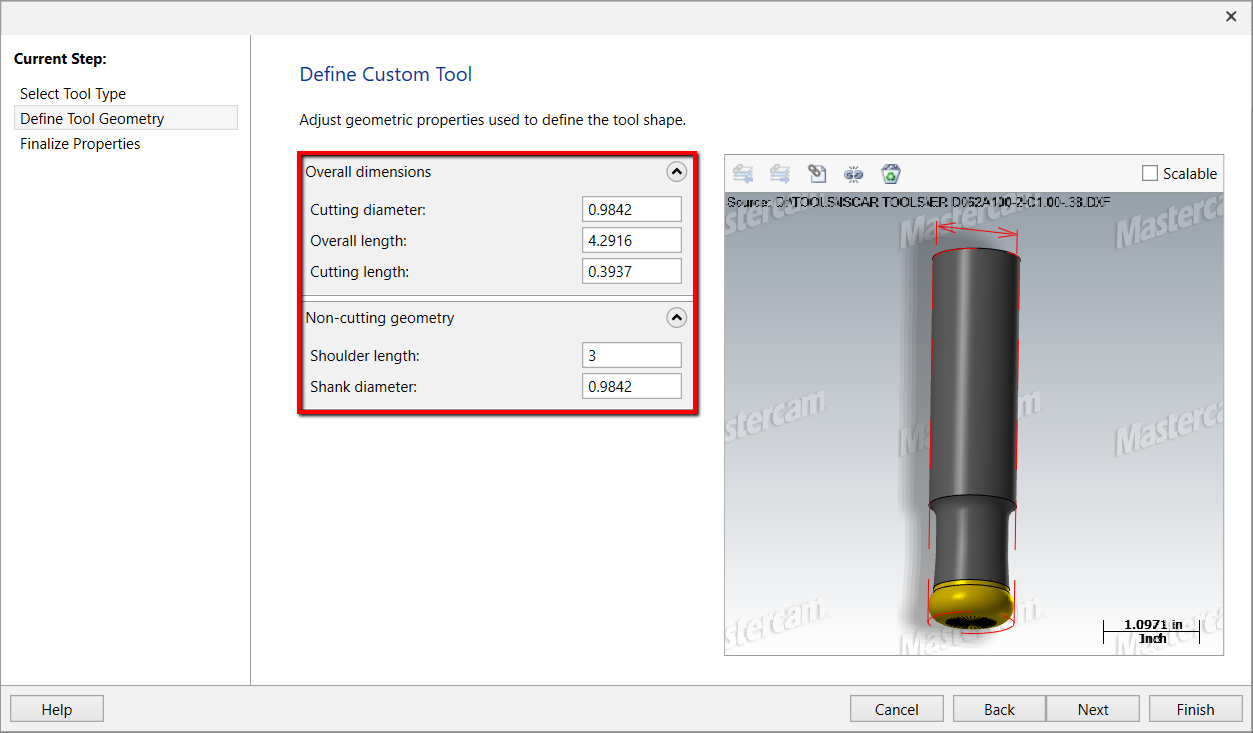 Make adjustments to the tools operation / general parameters as needed then select Finish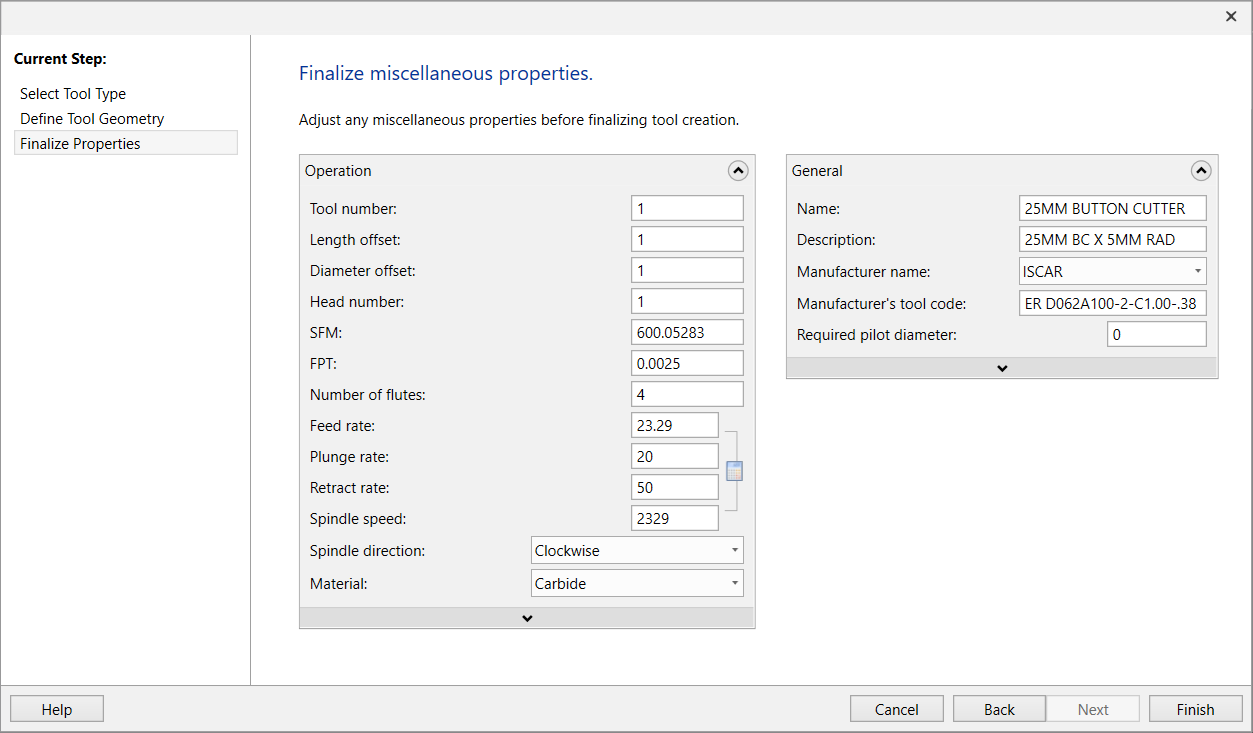 ---
---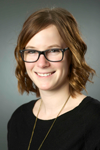 Presented by Sandy McClintock, Applications Support Specialist
Do you have a topic or question you would like to see us cover? Let us know in the comment section below!
Join the Conversation:
Follow us on Twitter, Facebook or LinkedIn and Subscribe for news & exclusive offers.