Standard Axis Substitution vs Rolldie C-Hook
Standard Axis Substitution vs Rolldie C-Hook
Using a standard axis substitution, function the tool will always point to the center of the part. The side of the tool does not machine the walls. Rolldie C-Hook toolpath is designed to compensate to the side of the tool and not to the center of the tool as a standard axis substitution is designed.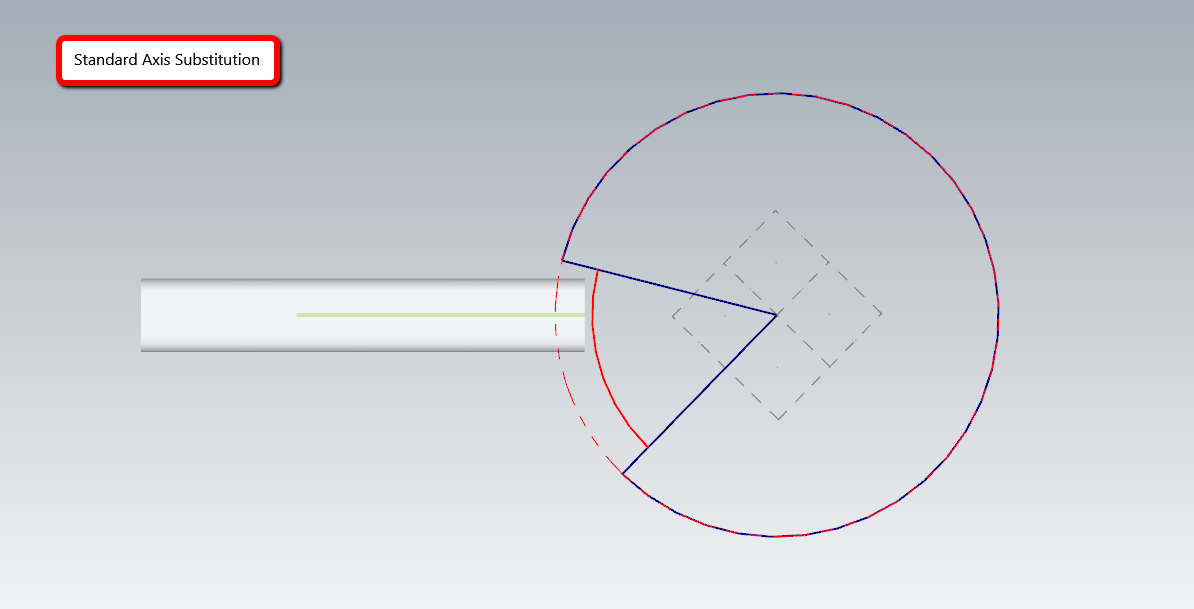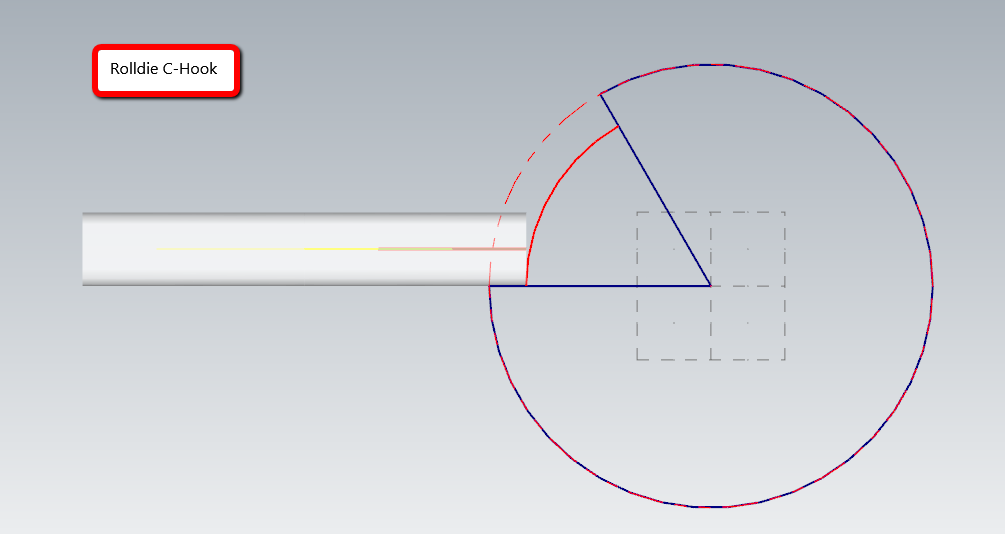 ---
---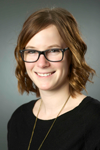 Presented by Sandy McClintock, Applications Support Specialist
Do you have a topic or question you would like to see us cover? Let us know in the comment section below!
Join the Conversation:
Follow us on Twitter, Facebook or LinkedIn and Subscribe for news & exclusive offers.