Using Solids for Toolpath
Using Solids for Toolpath
Solid features can be selected for the entities required for toolpath creation. How these features are selected can be slightly different depending whether 2D toolpaths or surface toolpaths are being used.
2D Toolpaths
These toolpaths will allow wireframe and/or solid(s) to be selected. These toolpaths are contour, drill, pocket, face, engraving and 2D High Speed Toolpaths.
When selecting the entities to be used set the Chaining type to Solids.
Surface Toolpaths
These toolpaths require surface(s) and/or solid(s) to be selected. When selecting from a solid a specific face(s) or edge may be required well excluding the rest of the solid(s). In order to make this available solid selection needs to be activated while selecting the entities. If this is not activated the entire solid will be selected.

Once activated the type of selection can be set.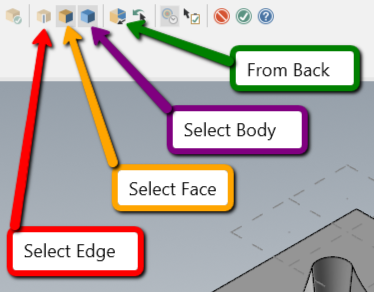 ---
---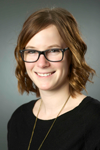 Presented by Sandy McClintock, Applications Support Specialist
Do you have a topic or question you would like to see us cover? Let us know in the comment section below!
Join the Conversation:
Follow us on Twitter, Facebook or LinkedIn and Subscribe for news & exclusive offers.