Cleanup Geometry: Delete Duplicate and Find Overlapping – Mastercam
For Mastercam 2017 and up
When creating toolpaths, it can be difficult to chain the correct geometry if there is overlapping and duplicated geometry present. One may also notice overlapping and duplicated geometry when attempting to modify a drawing.
Mastercam can help find these entities and delete them. This will make toolpathing and modifying drawings easier.
Delete Duplicates
HOME > Duplicates

The items deleted will be stated.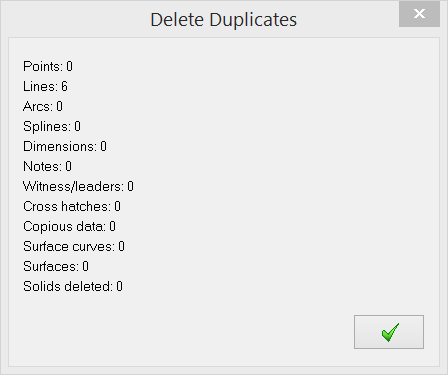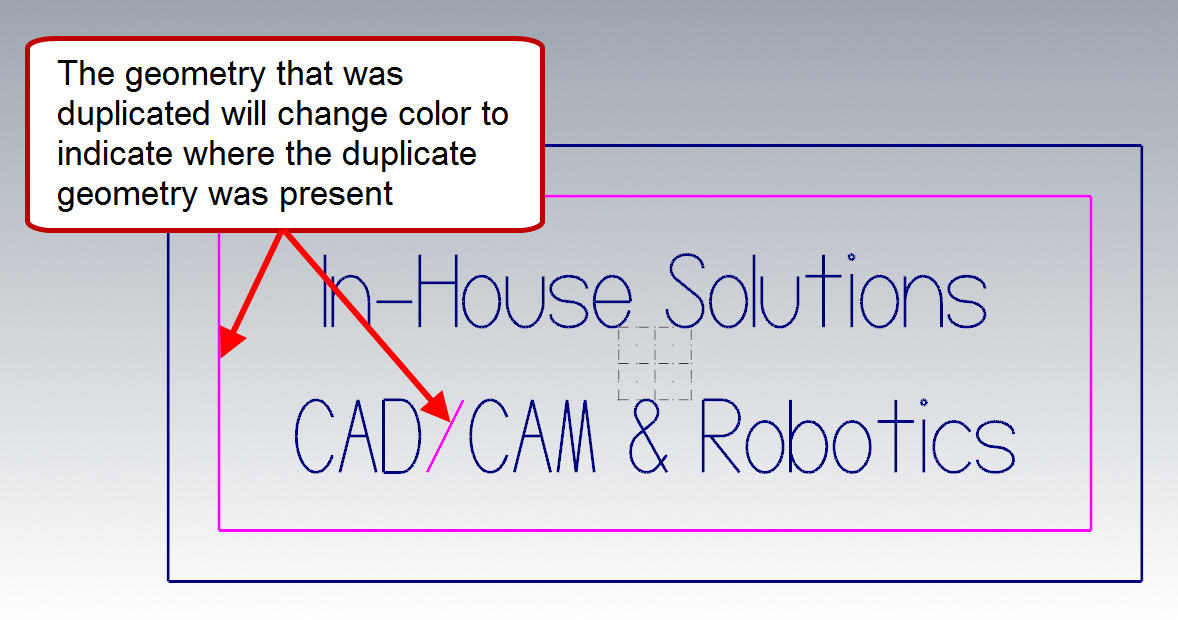 To reset the geometry color, right click and select Clear Colors.


Find Overlapping
Press Alt + C or select puzzle icon from HOME tab.



This should default to C:\Program Files\Mcam(version)\chooks
Select FindOverlap.dll.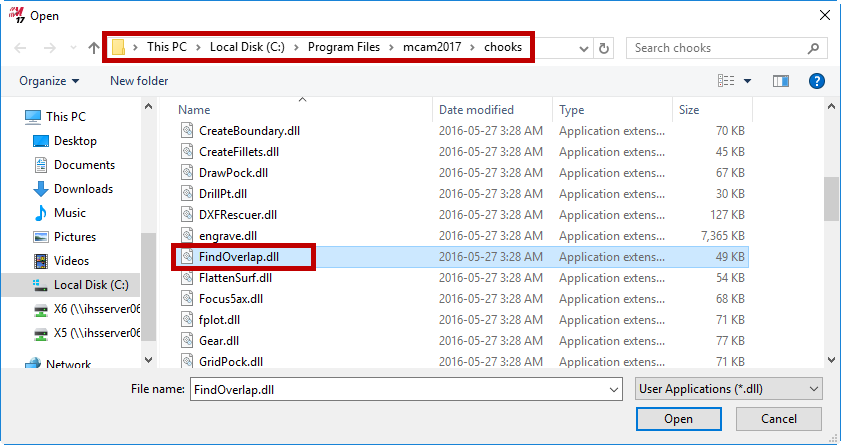 Create a window that encases all entities to be checked.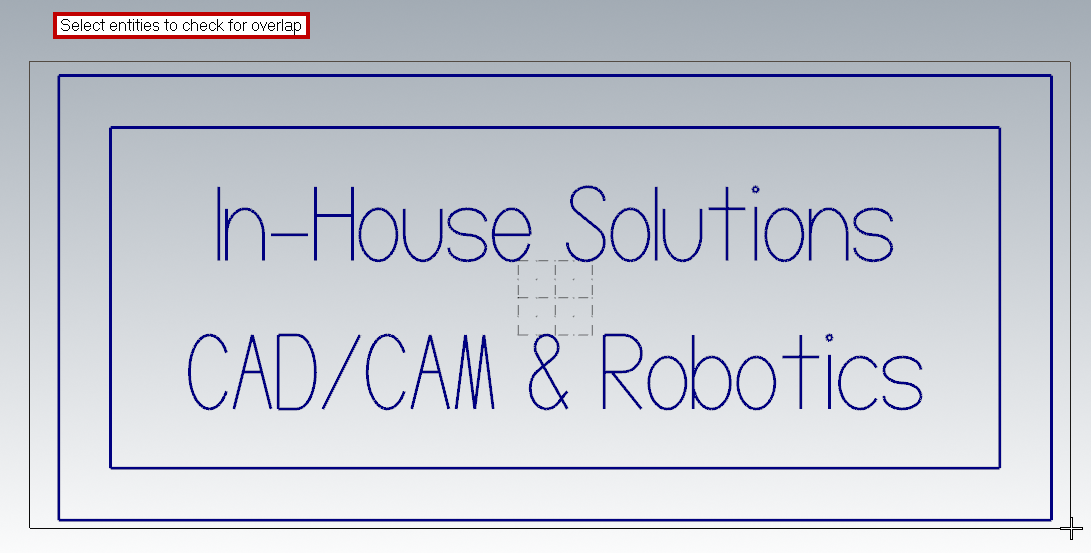 Press [Enter] or select


Cleanup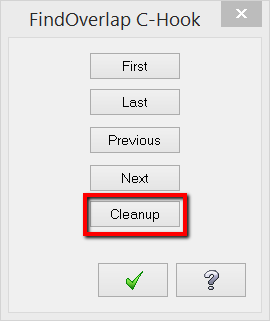 The number of overlapping entities deleted will be stated.

---
---
Do you have a topic or question you would like to see us cover? Let us know in the comment section below!
Join the Conversation:
Follow us on Instagram, Twitter, Facebook or LinkedIn and Subscribe for news & exclusive offers.