Dynamic Transform – Mastercam
For Mastercam X8, X9, 2017 and up
Drag Function is now Transform Dynamic
In Mastercam X7 and previous versions, the Drag was a function available under Xform.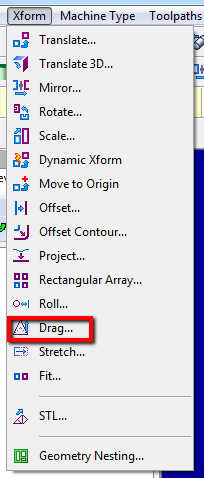 Starting with Mastercam X8 and moving forward, this function was removed due to the same functionality being available with TRANSFORM Dynamic.

Although the same functions are available, it appears slightly different.
Select entities.
Press [Enter] or select

Place gnomon origin position.
Move along Axis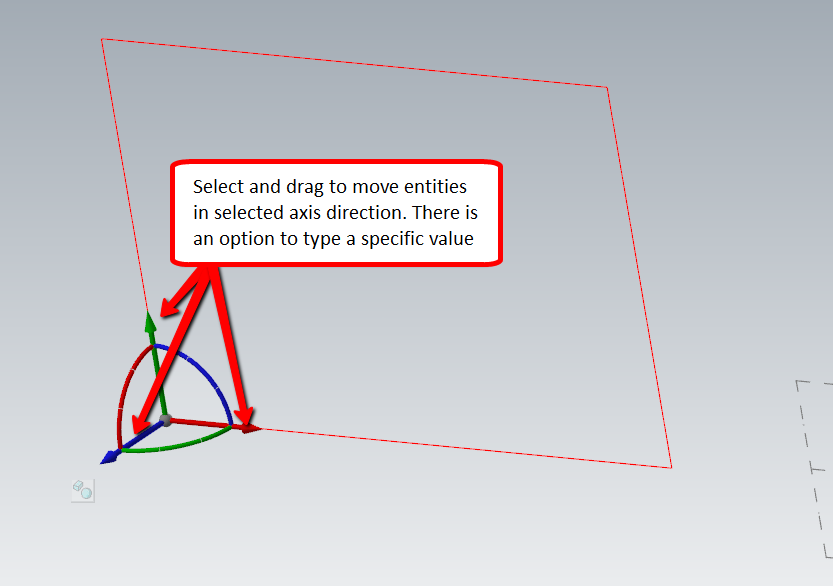 Rotate about an Axis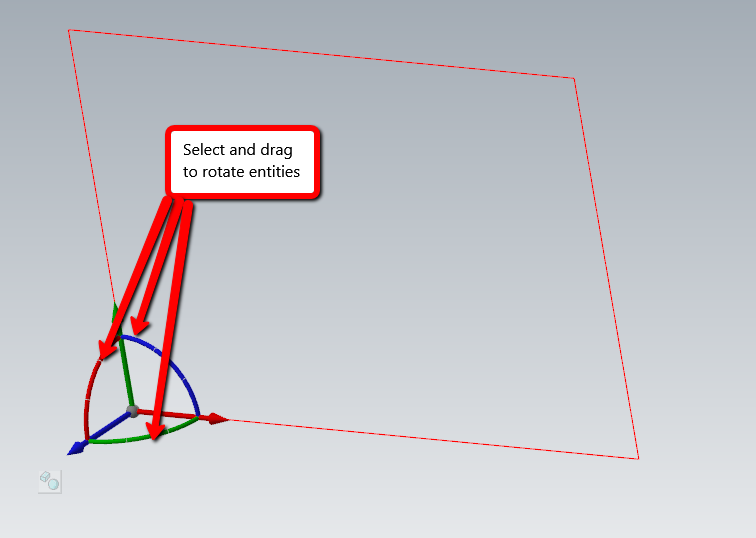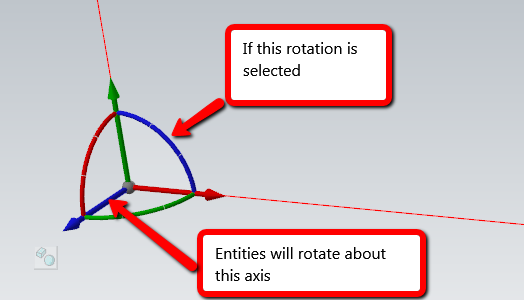 Moving Dynamically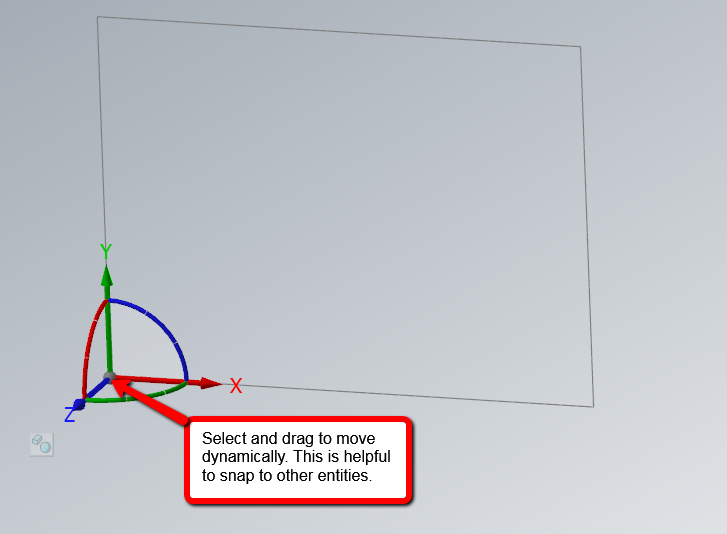 ---
---
Do you have a topic or question you would like to see us cover? Let us know in the comment section below!
Join the Conversation:
Follow us on Instagram, Twitter, Facebook or LinkedIn and Subscribe for news & exclusive offers.