Error – select machine achievable toolplane with x-axis along machine x – set and repost – Mastercam
While posting code the below error occurs…

Error – select machine achievable toolplane with x-axis along machine x – set and repost
This error occurs when posting an operation(s) that uses a plane for the tool and construction plane in which the X-Axis is pointing the opposite direction. A new plane needs to be created.
Below is an example where the back plane was used and this error would be produced.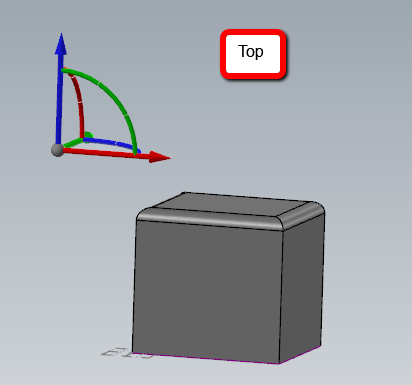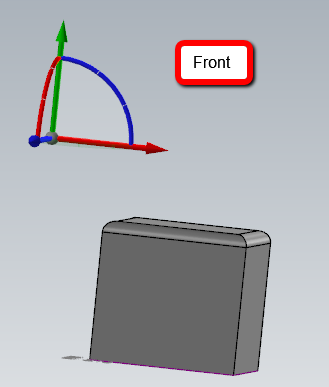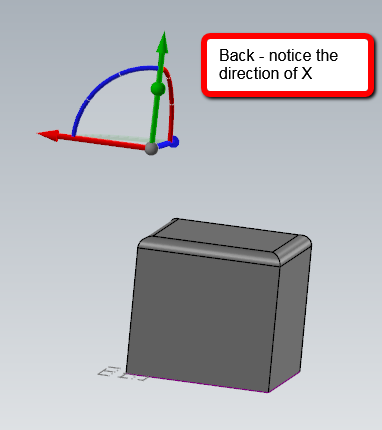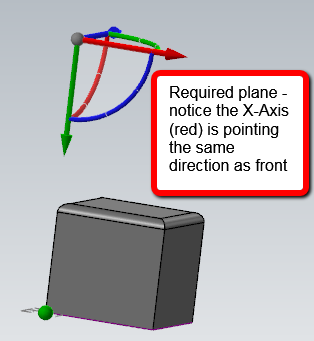 Note: Red arrow indicates X axis. Green arrow indicates Y axis. Blue arrow indicates Z axis.
---
---
Do you have a topic or question you would like to see us cover? Let us know in the comment section below!
Join the Conversation:
Follow us on Instagram, Twitter, Facebook or LinkedIn and Subscribe for news & exclusive offers.