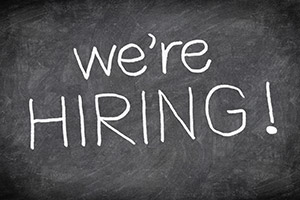 Are you proficient with Mastercam? Are you a natural when it comes to teaching others? If so, you may be just the person we are looking for to join our team!
We have just posted a position on our careers page for a CAD/CAM Trainer. This role's responsibilities are also shared with our book development team where you would have a hand in creating our growing library of Mastercam Training Solutions that are sold around the world!
Update: We have also added a posting for a Business Developer position.
For more information, visit the careers page.