Mastercam X7 has arrived! This latest release contains dozens of powerful new tools and enhancements designed to help you make the most of your shop.
To get the details on what Mastercam X7 has to offer you can get a quick tour at http://whatsnew.mastercam.com.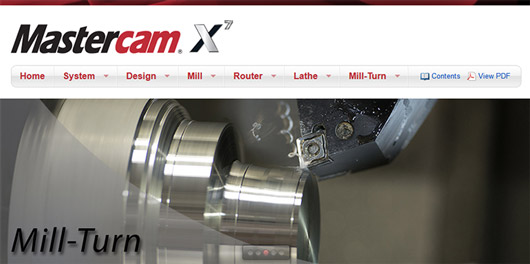 Packages will begin shipping in the coming weeks but if you're a current maintenance customer you can download Mastercam X7 right now.