Status Bar Missing
Note: At any point that

(version)

is present, enter/insert/reference the version of Matercam in question.

i.e. A path states as 'C:\Program Files\mcam(version)\common' if you are working in Mastercam X8 the path will be 'C:\Program Files\mcamX8/common'
Fix 1:
Close Mastercam
Start>All programs>Mastercam (version)>Utilities>Advanced Configuration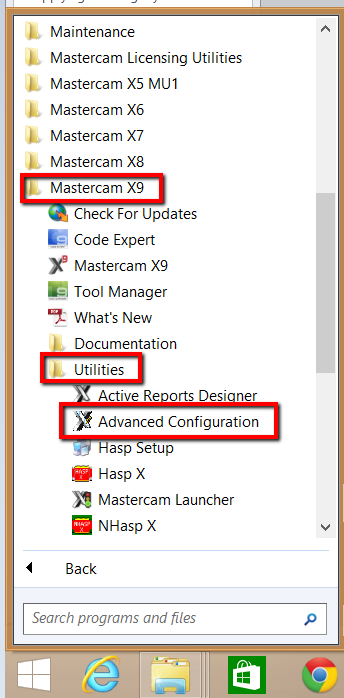 Reset
Set Dialog Positions to Reset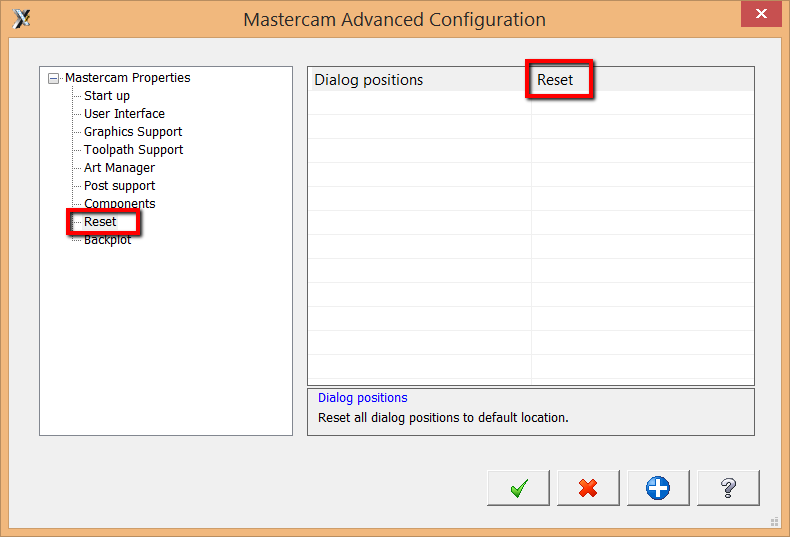 Open Mastercam
Fix 2:
If the above does not fix this issue, rebuild registry (see rebuild registry document)
---
---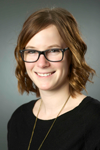 Presented by Sandy McClintock, Applications Support Specialist
Do you have a topic or question you would like to see us cover? Let us know in the comment section below!
Join the Conversation:
Follow us on Twitter, Facebook or LinkedIn and Subscribe for news & exclusive offers.