Turn Grid On/Off

Settings>Configuration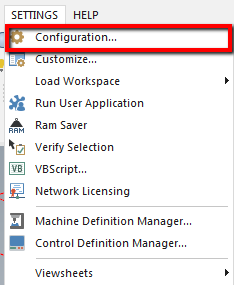 Screen>Grid Settings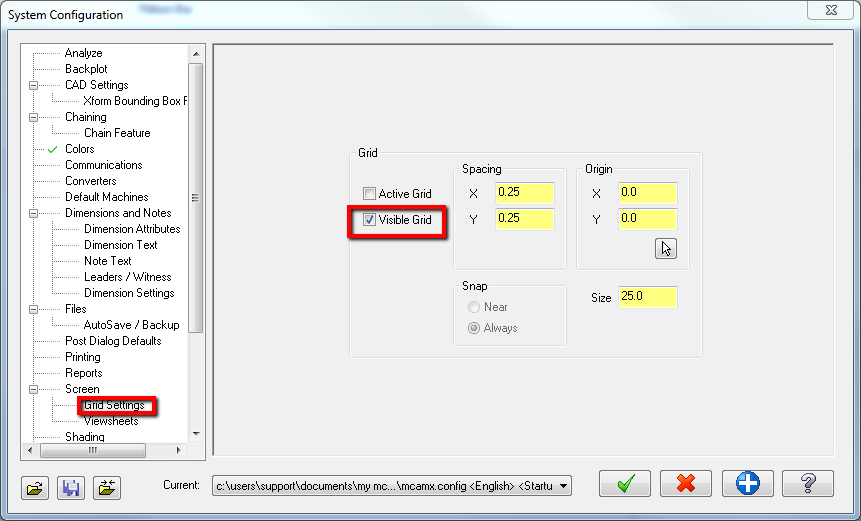 If you're finding when creating geometry you're snapping to the grid and this is not what you want, turn off Active Grid.
---
---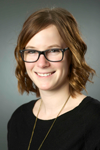 Presented by Sandy McClintock, Applications Support Specialist
Do you have a topic or question you would like to see us cover? Let us know in the comment section below!
Join the Conversation:
Follow us on Twitter, Facebook or LinkedIn and Subscribe for news & exclusive offers.