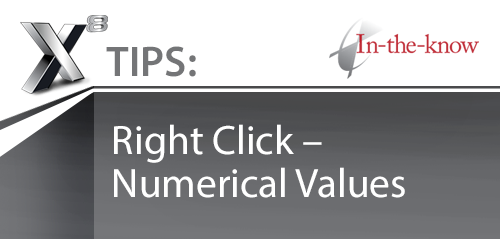 When entering almost any numerical value in Mastercam, you have the ability to right click in the respective field to choose from a number of different calculation methods. Selecting one of these options will bring you back to your CAD model so you can select a given point, feature etc.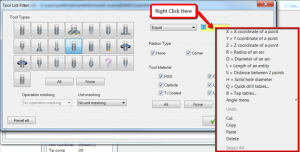 For this example, I may have forgotten the required diameter of my drill. If I select the D = Diameter of an arc option I can then select the arc on my Cad model that I would like to match.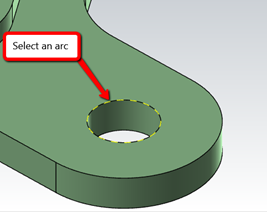 Mastercam will then auto-populate the numerical field with that value.

This option has been available in Mastercam for a very long time, but for those of you who were unaware of its existence; hopefully this can help save you some time and effort. This option can be used in many different fields and for many different purposes in Mastercam!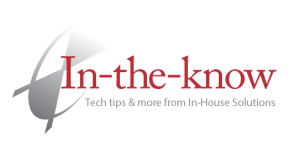 If you have any questions with regards to "Mastercam X8 Tips: Right Click – Numerical Values" and how it may improve your Mastercam experience, please contact your customer solutions representative or leave a comment below.
If you have a tip you would like to see us cover, contact us with your suggestion!