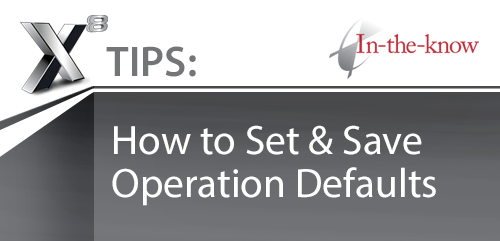 Mastercam allows for various settings to be specified as operation defaults so you do not have to re-set them every use. You can also save multiple default files so different users can use different defaults.
Navigate to the Files page under Machine Group Properties.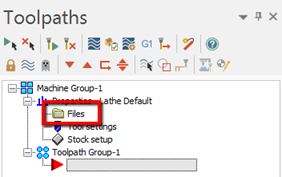 Select the Options button under Operation Defaults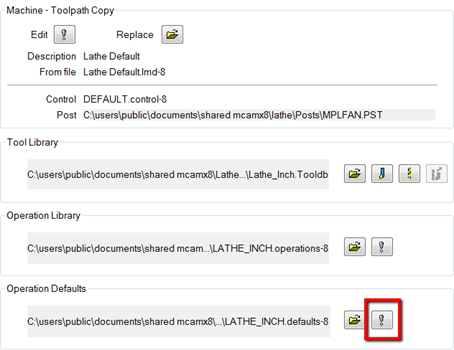 Then simply navigate to the operation you wish to modify, select Parameters and change the desired defaults.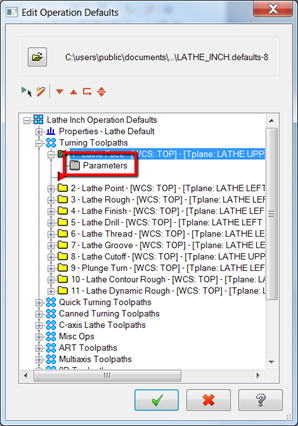 For editing numerous operations at once, select all the operations you wish to modify, right click in the operations field, and select Edit Common Parameters.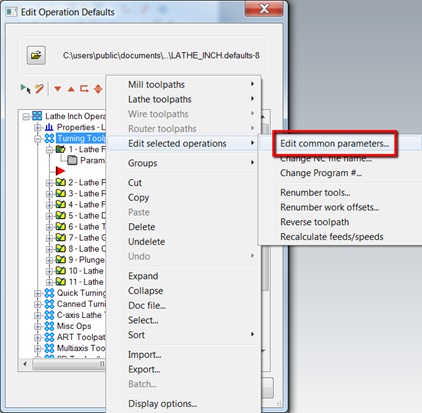 Also, when creating certain toolpaths, you have the option to save the given parameters to the defaults file.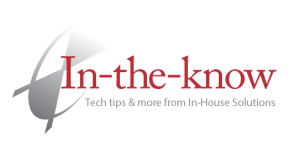 If you have any questions with regards to "Mastercam X8 Tips: How to Set & Save Operation Defaults" and how it may improve your Mastercam experience, please contact your customer solutions representative or leave a comment below.
If you have a tip you would like to see us cover, contact us with your suggestion!