In-House Solutions accueille une série de webinaires en anglais gratuits menée par des experts dans le domaine. Ces sessions sont développées à travers des enquêtes continuelles des besoins et des préoccupations des clients et sont conçues pour fournir des informations, faciliter l'échange de connaissances et d'encourager les questions.
Vous trouverez ci-dessous une liste de nos anciens webinaires, ainsi que des liens pour télécharger nos derniers webinaires afin de les visionner à votre convenance. Si vous avez des questions sur un sujet en particulier que vous aimeriez voir être traité, s'il vous plaît contactez-nous aujourd'hui.
Restez à jour dans une industrie en constante évolution.
Webinaires à venir (en anglais):
Mastercam a fait de grands changements afin de vous offrir le mieux avec X9. In-House Solutions prépare une série de webinaires Rollout X9 survolant les nouveautés.
Nous sommes toujours en train de faire la planification et la préparation de la prochaine série de webinaires, restez à l'écoute!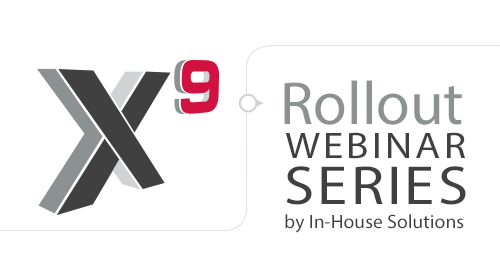 WEBINAR #4 – Stay Tuned!
Webinaires passés: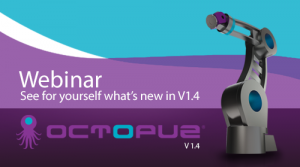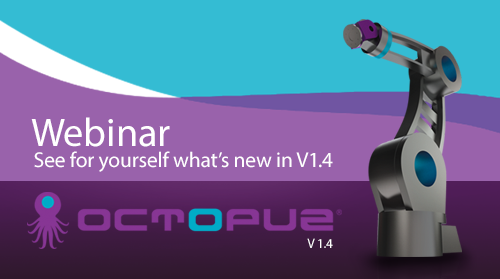 OCTOPUZ V1.4 – See what's new
August 2015

Click here for more information and to download.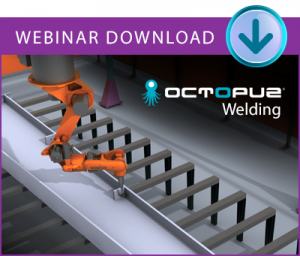 OCTOPUZ Welding
April 2015 
Click here to download.
Click here for more information.
(NOTE: A new window will open and you'll be taken to the OCTOPUZ website)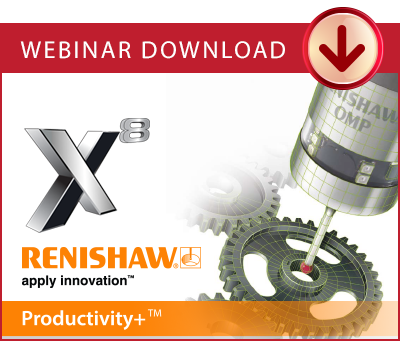 Mastercam X8 – Renishaw Productivity Plus
January 2015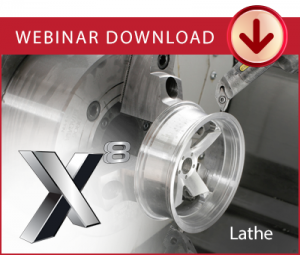 Mastercam X8 – Lathe
Prerecorded December, 2014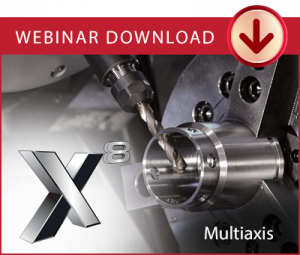 Mastercam X8 – Multiaxis
November, 2014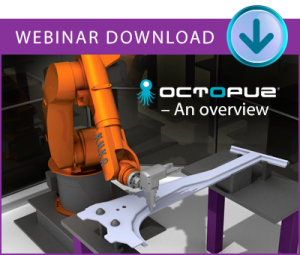 OCTOPUZ Robotic Software – An overview
October 2014

Click to download
Learn how OCTOPUZ is the solution to your Material Handling, Welding, Trimming, Deburring and Spraying needs. Read more >>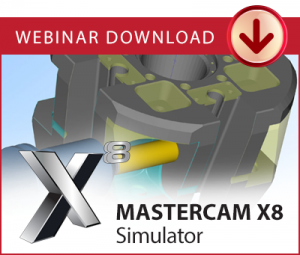 Mastercam X8 – Simulator
August 2014
Make the most of your part simulation and verification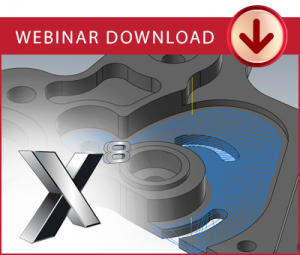 Mastercam X8 Preview – 2D High Speed Toolpaths
July 2014
Achieve greater efficiency in milling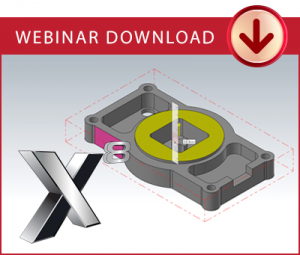 Mastercam X8 Preview – Solids
June 2014
Simplify your model preparation with Solids Add-on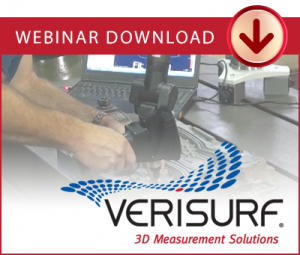 VERISURF
May 2014
BEYOND MEASUREMENT
Lean metrology tools for rapid inspection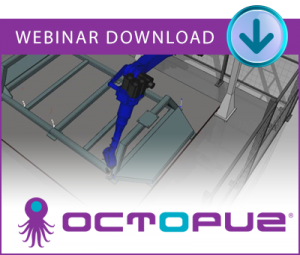 OCTOPUZ Introduction
March 2014