Changing Toolpath Parameter Defaults – Mastercam
Option 1
This method does not require an operation to be created and is more efficient if multiple operation defaults need to be modified.
From the Toolpath Manager, expand Machine Properties and select File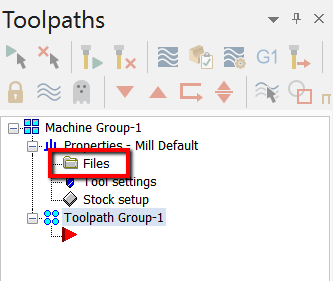 Select the "!" for Operation Defaults. This will allow edits to be done to the defaults for the selected operations defaults file.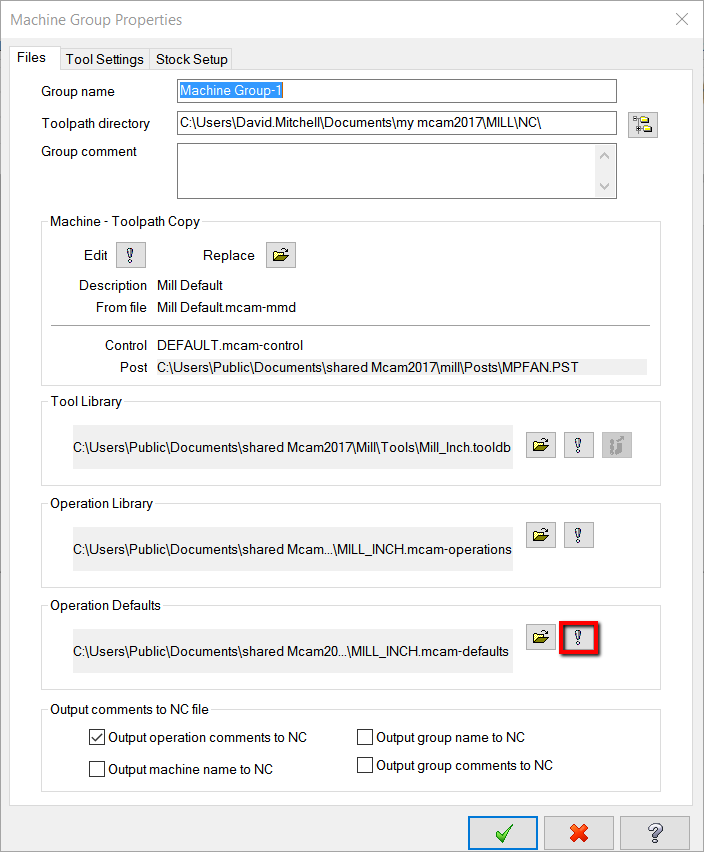 Scroll to the desired operation
Select + beside operation and parameters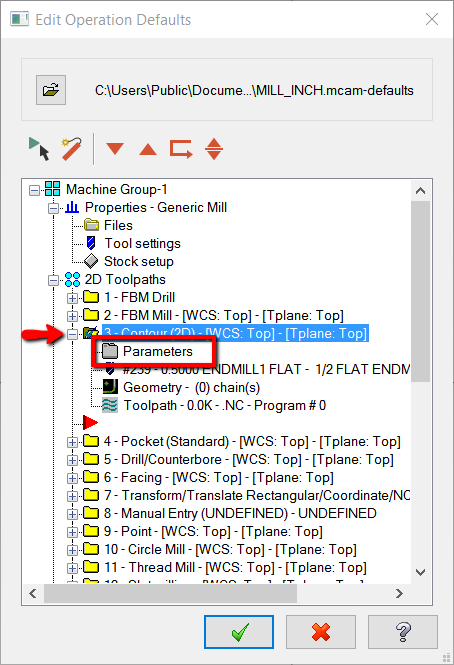 Modify parameters as required and accept (Green check mark)
Modify all operation parameters required and accept (Green check mark)
Option 2
This option requires that the operation is created. This is a fast way to save changes while on the fly.
However this excludes legacy toolpaths, meaning Surface Rough and Surface Finish. Therefore Option 1 must be used for legacy toolpaths.
Create the operation
Modify the parameters to the desired defaults
Save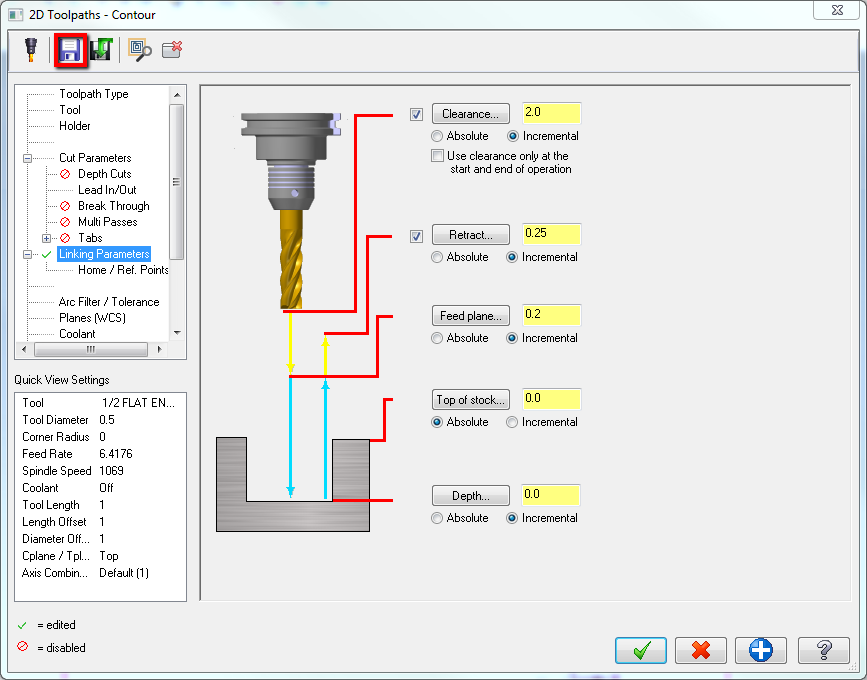 This will override the defaults for the operations default file currently active.
Keep in mind this will save all the parameters within the toolpath, not just the current section.
---
---
Do you have a topic or question you would like to see us cover? Let us know in the comment section below!
Join the Conversation:
Follow us on Instagram, Twitter, Facebook or LinkedIn and Subscribe for news & exclusive offers.