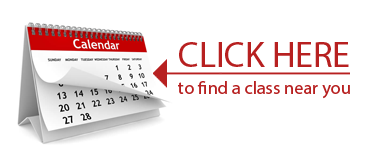 In-House Solutions offers unsurpassed industrial Mastercam training classes. We have training facilities in the following cities across Canada: Cambridge, Mississauga, Surrey, Calgary, Edmonton and Montreal, not counting our temporary training sites with our partners. Some courses can also be offered on-site, depending on trainer availability.
---
Certification Training Course Descriptions
Certification Training includes a test at the conclusion of the course, providing an assessment of the trainees ability and a signed Certificate of Achievement with a passing grade.
Training Course Descriptions
These Training Courses are not certified as they do not include a test at the conclusion of the course. A Certificate of Achievement is not included with the Multiaxis course as applications and strategies can vary significantly.
Company Specific Training
Our specialized on demand, on site and applications training classes are scheduled on request.
Feedback
Your feedback is important to us! Have you taken one of our Mastercam training classes? Do you have a comment to share? We would love to hear from you, so send us a message.