In-House Solutions distributes Mastercam, CIMCO, and Verisurf across Canada. Our Post Processors and Mastercam Training Solutions are available worldwide.

The world's leading CAD/CAM software
Mastercam can help you reach your manufacturing goals, see how:
---

CNC Communication & Data Management
CIMCO is a suite of software and solutions for Computer Integrated Manufacturing. The CIMCO product line includes advanced CNC-Editors, DNC software for reliable CNC communication, Manufacturing Data Collection for real-time monitoring and analysis of shop floor productivity, and Production Data Management for managing, controlling and securely storing all production related data.
---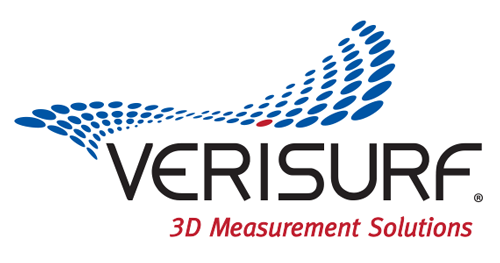 Quality Control 
In-House Solutions knows that being accurate, efficient and saving costs are important to you and your business, which is why we have the best products to assist with your quality control solutions. With Verisurf software and portable coordinate measuring machines (PCMM), you can handle multiple applications such as Assembly Inspection, 3D Alignment & Assembly and On-Machine Inspection & Verification all across your work floor.
Learn More about Quality Control Solutions
---