Powered by teamwork, dedication, and integrity, our mission is to earn the respect of our suppliers, customers, and shareholders through partnership and innovation.
In-House Solutions has been in operation for 30+ years and continues to experience healthy growth. Together, we have earned an excellent reputation within our industry for quality service and products. As an employee, you will work with a company who values honesty, integrity, respect, and individual welfare. You will also work with an engaged team in a high involvement culture. In-House Solutions values its employees, and with us, you will never be "just a number". Our people are our power.
In-House Solutions tries to be innovative and progressive with the work-life balance often going above and beyond industry standard. We believe our people are our power.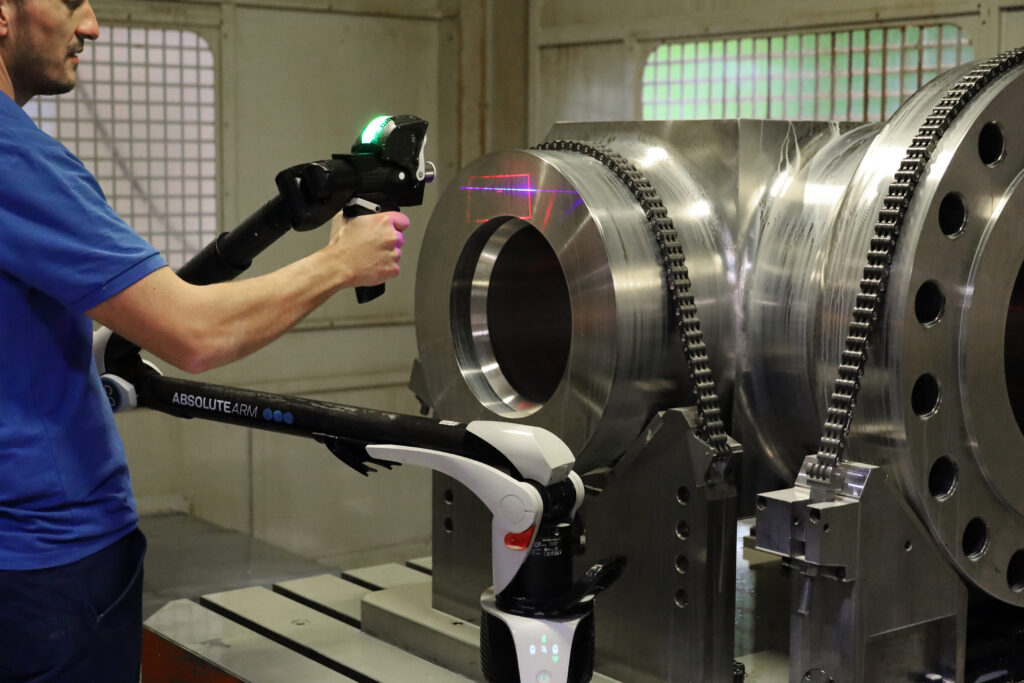 START YOUR CAREER AT IN-HOUSE
Looking for an exciting role with a lot of variety by doing something different every day? This is the right place for you!
| Kitchener-Waterloo, Mississauga, or Hamilton, ON