Contract Programming Services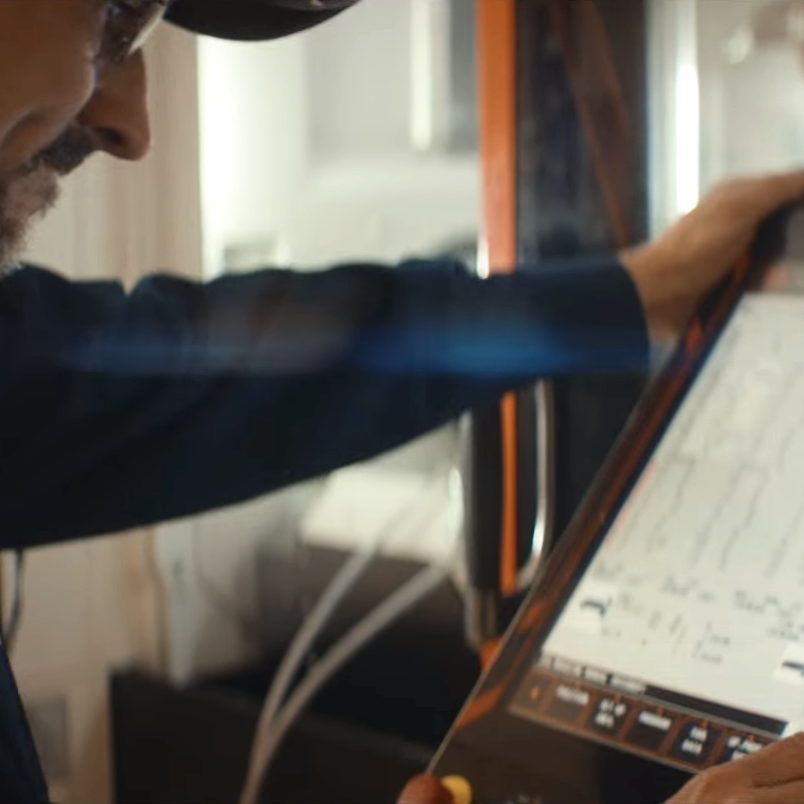 HAVE US PROGRAM
YOUR NEXT PROJECT
For all your manufacturing needs, we offer technical and professional services in a variety of forms for a wide range of applications. With over one hundred years of experience combined between them, our talented, passionate team of technical specialists are capable of fixing any manufacturing problem and improving any process.
Being the exclusive Canadian reseller of Mastercam has given our team decades of experience when it comes to supporting CNC programming software. Over the years we've had time to learn and create best practices when it comes to various manufacturing applications, machines, and tools. When you combine that with our reputation for reliability and high quality, you can be sure that we will get the job done well, whatever it may be.
Have you had to turn down a job due to a lack of programmers? Operating on a job-by-job basis, our Mastercam programming services will help you get the job done while you find a replacement. You can trust our experts to get you through!
Are you utilizing your manufacturing software, machines and staff to the fullest potential? If you aren't sure, an efficiency evaluation will be beneficial for you to help identify where your process needs improvement.
CONSULTING & COACHING SERVICES
Being the Canadian Mastercam Reseller, the In-House Solutions team has decades of experience supporting CNC programming software. Let us help you stay current with the ever-changing technology and get you to where you want to be.
QUALITY CONTROL & REVERSE ENGINEERING
Do you occasionally need to scan or reverse engineer parts? No need to turn down a job, one of our knowledgeable techs will help you with your non-frequent projects.
WE'LL MEET YOU
WHERE YOU'RE AT
Depending on your specific needs and situation, we offer many ways in which we can provide a service for you. Whether it be working remotely, scheduling a day on-site or a mix of both, we have highly qualified technical resources that are accessible across the country, so it is easy to receive local support.