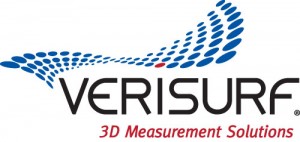 Verisurf is a metrology solution for 3D inspection, geometric dimensioning and tolerancing (GD&T) and first article inspections. It helps ensure design intent with its accurate measurement capabilities. The Verisurf dimensional metrology application portfolio provides a comprehensive set of flexible capabilities ideal for any application or budget.
Verisurf module video overviews: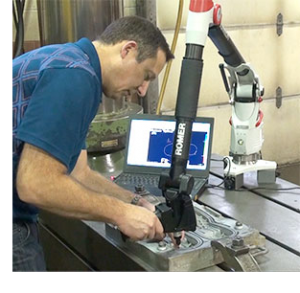 In-House Solutions is your single source provider for Verisurf – an advanced, yet affordable enterprise metrology application suite for manufacturers looking to get lean. Call us now about reducing QA backlog bloat, shrinking rework volume, and slimming operating cost.
Whether you have an existing CMM or are considering purchasing a new one, Verisurf is the only software you'll ever need. With its 3D, CAD-based architecture, flexible reporting options, and ease-of-use, Verisurf will reduce training time requirements and increase productivity – right out of the box because it is based on the Mastercam architecture you already know. No matter what you are making or measuring, Verisurf provides the power to drive your devices, reduce cost, improve quality, and streamline data management; all while maintaining a CAD-based digital workflow.