If you have ever wondered exactly which file formats Mastercam supports out of the box, today is your lucky day. We have compiled a list of all the file types that Mastercam supports both for importing and exporting.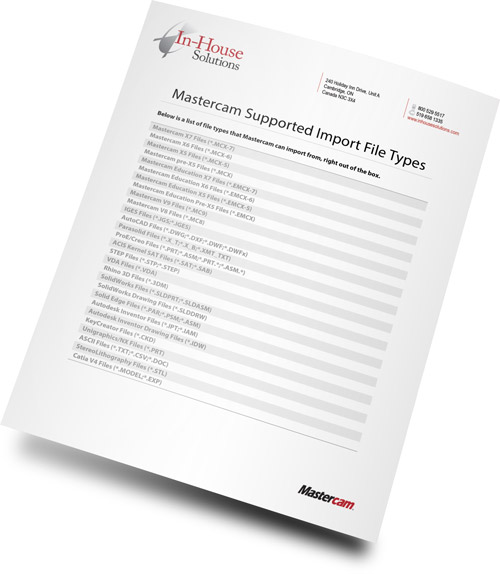 Sure, you can find this information within Mastercam but we took the time to format it into this nifty little PDF document, free to download. Well what are you waiting for? Head over to our sister site eMastercam.com to grab the "Mastercam Natively Supported Import & Export File Types" reference sheet!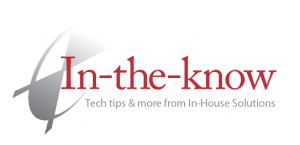 Easy to Reference List of natively supported file types 
Do any of these formats surprise you? Is there a file format you wish Mastercam did support right out of the box? Let us know in the comments below.