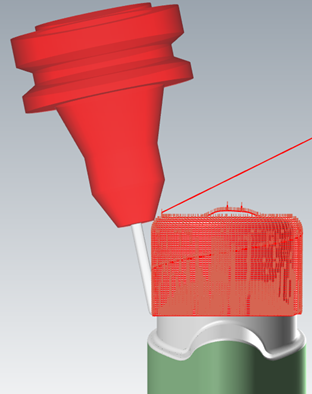 A new feature in X8, 3-to-5-axis tilting provides an easy-to-use introduction to 5-axis technology. Available for 3D HST finishing paths specifically, users can define collision checking and apply it to the shank and holder of the tool which will automatically utilize 5-axis motion.
These options are found on the Holder page;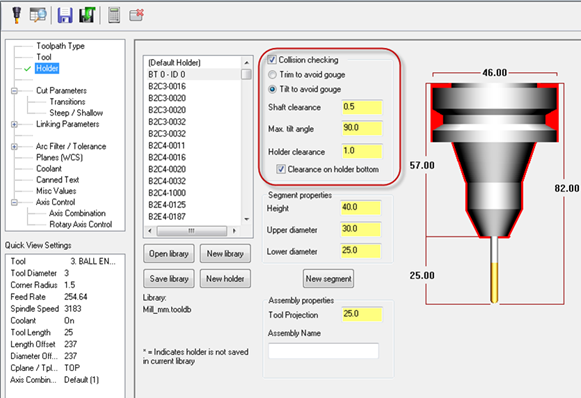 As the functionality is driven from 3-axis toolpaths you can enjoy the simplicity of the toolpath creation that is involved, while also avoiding part collisions. Processing time is also typically stronger in the 3-axis toolpaths due to the multi-threaded capabilities!
Please note that this option does require a Multiaxis license.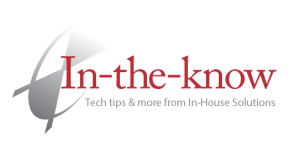 If you have any questions with regards to "Mastercam X8 Tips: 3-to-5-Axis Tilting" and how it may improve your Mastercam experience, please contact your customer solutions representative or leave a comment below.
If you have a tip you would like to see us cover, contact us with your suggestion!